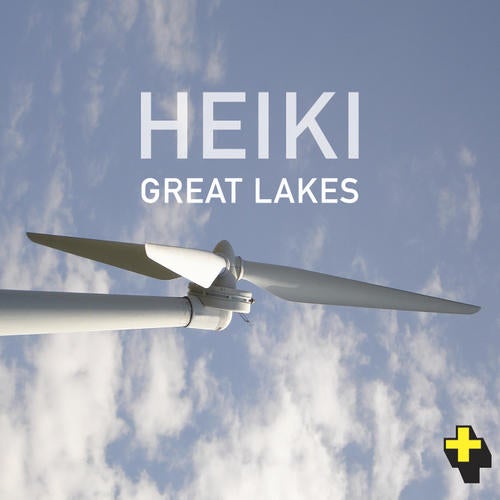 Heiki (Hey-Key) is a veteran of the Toronto electronic
music scene. Since 1987, Heiki Sillaste has released
an impressive catalogue of well over 45 synthesizerbased
records and made over 150 compilation
appearances.

Several artistic promotional videos have been
completed for the album and are currently airing live
on YouTube.The videos have all been created and
directed by Heiki and feature abstract typographic
representations of the sounds.
Heiki began his musical career fronting the
internationally acclaimed industrial-techno group
DIGITAL POODLE in the late 80s and early 90s while
running the now famous Shadow Canada label.
In 1995, Heiki went on to co-found nice+smooth
ultramedia, an independent electronic music label
that has produced great records by fellow musicians
such as Roy Davis Jr., Jordan Fields and Teknostep,
as well as Heikis own groups KINDER ATOM and
LAZER CAPS.
Heikis collaborative and remix work has been wide
reaching, including work with the likes of Solvent,
Dead Voices on Air, Technostep, Visionary, Snow,
Leahy, seminal ambient composers Rapoon and
Zoviet France, and reggae superstars Michael Rose
and Musical Sniper.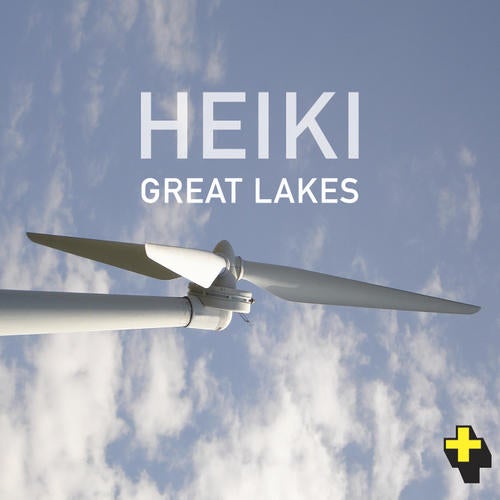 Release
Great Lakes EP