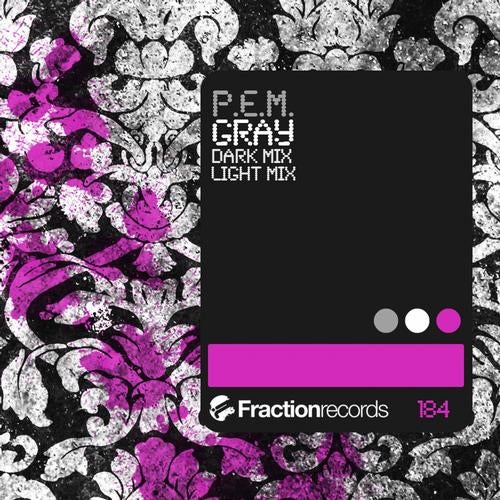 P.E.M. delivers another energy drenched, double-edged slice of no-nonsense, tech-trance madness for the after dark crowds entitled 'Gray'!

Once again delivered in two big flavors, the Dark Mix opens the release in furious style. Floor jarring bass wobbles bite against sub-rattling kicks and sizzling percussive grooves to dramatic effect, whilst hazy synth risers and head spinning pitched samples provide maximum crowd pressure against the contrasting melodic breaks - absolutely essential!

On the flip, the Light Mix once again focusses towards the hands-in-the-air crew with it's spellbinding breakdown and chorded drop that will energize those big floors every time! Not to be missed!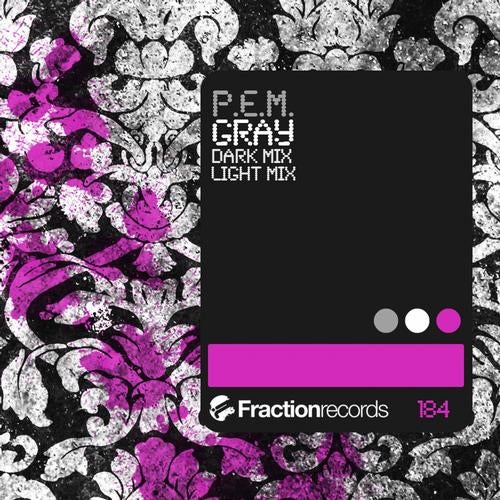 Release
Gray