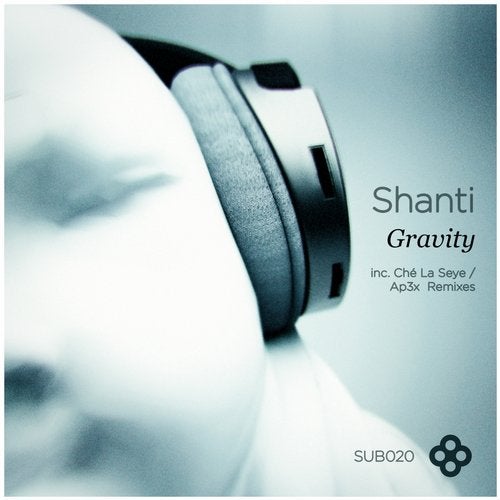 French producer Shanti serves up the Psy Dub for his debut release on sub element. Sexy sounding synths and laid-back dub vibes are the order of the day on this track... Some seriously infectious vibes on this one.

The mighty Ap3x steps up with the first of 2 remixes doing what he known best for. Banging out peak time dancfloor psy bombs. And it will not disappoint!

The second remix from Che La Seye is for all you 4 x 4 enthusiasts out there. Chunky beats and a catchy hook make this track a perfect compliment to the other 2 mixes.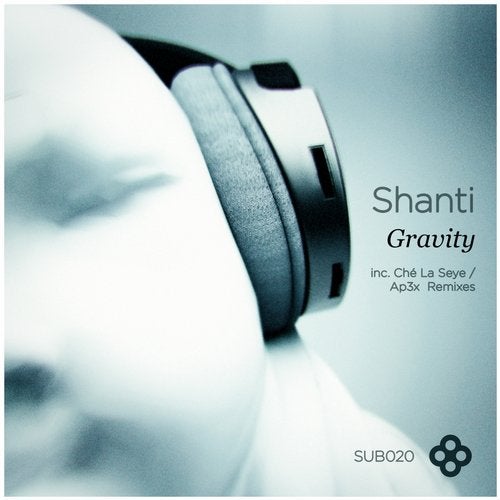 Release
Gravity