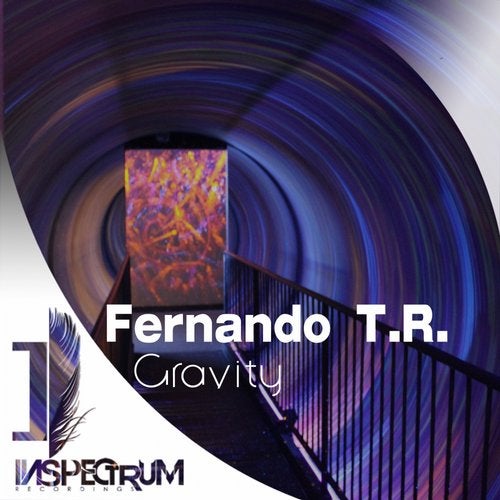 Fernando Torres Rojas
Mexican producer of electronic music from the Trance genre, his main motivation is his own love for music.

Born in the state of Guanajuato, Mexico. Incia his interest in music from an early age because he is the son of a musician. In his childhood he participated in singing competitions and events in your school
His interest in electronic music was born during his teenage
He has worked and has done Remixes by different artists of the genre, as well as Original Productions also makes electronic genre.
Starting to officially produce from late 2011 until the present day.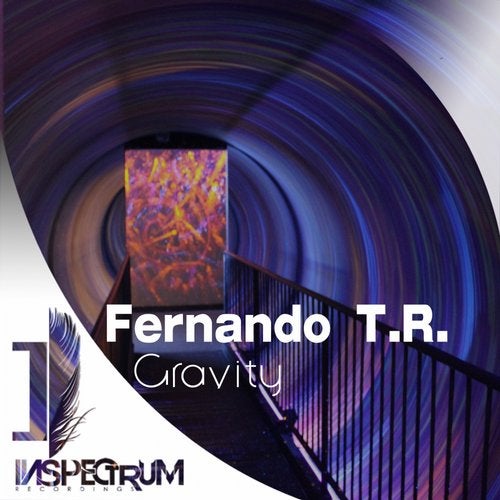 Release
Gravity