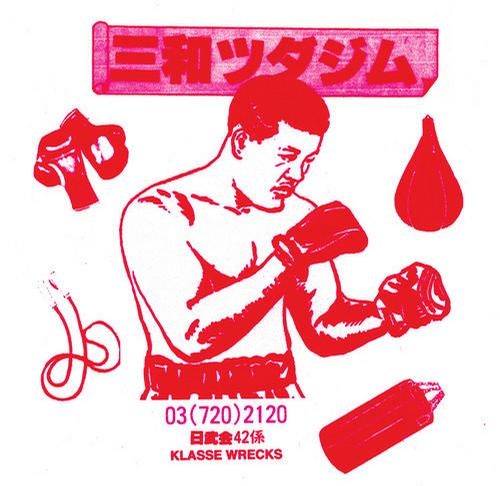 The Viennese power-duo of Mr. Ho and Florian Blauensteiner make a welcome comeback to Klasse Recordings...with the Gratitude EP they bring an update and development of their signature sound and back it up with some more than suitable remixes.
Title track 'Gratitude' is a perfect balance of all elements, soft melodic lead lines modulate over a tough beat providing a basis that is good for both soul and body. A juno-esque bassline provides the backbone, whilst shuffling hats add to the track's movement. Eternally building, the track blossoms into a stunning breakdown and returns to the original groove with great affect.

'Crescendeux' is an update and sequel to the previous 'Crescendo' track by the two producers. Hypnotically repetitive and relentless, the track builds on a flawless groove that shows no sign of stopping. As the listener is whipped into a voodoo-trance, the track breaks for a breather and rewards patience with warm pads before dropping back into the madness.

Fellow Vienna local, Roman Rauch (known for his work on Philpot and Endless Flight) takes a turn for the deep with his remix of 'Crescendeux'...submersing the original parts under water and drenching them in funk. A bouncing bassline keeps things moving whilst a huge synthline keeps things exciting , resulting in a track that is both functional and original

Toronto resident Maxwell Church pushes the term 'remix' to its limits, with his 'Attitude Jazz' interpretation the young producer turns in a track that is far removed from the original. Faster in tempo and manic in nature, the song revolves around a distorted drumline and random organ stabs, making for an original track that stands as a piece of art in its own right.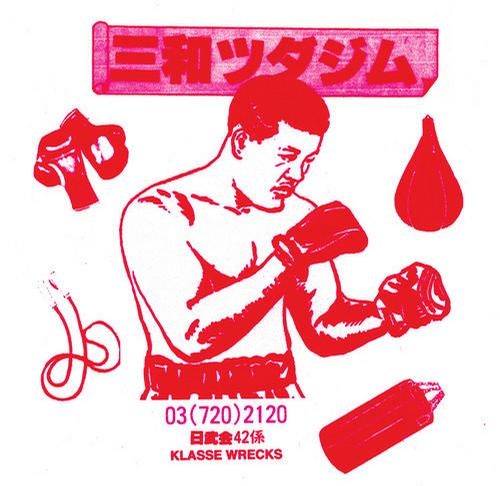 Release
Gratitude