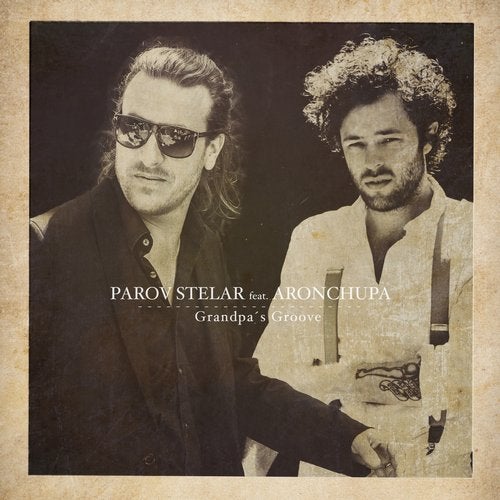 One could think that after his double album (The Demon Diaries, 2015) Parov Stelar would allow himself a little rest, but Parov Stelar is not a man of idleness. After the release of his live album Live @ Pukkelpop this past spring and several live shows, he already pulls off his next coup with Grandpas Groove.
For that he cooperated with no other than his Swedish colleague, the star producer AronChupa (I m an Albatraoz). The final result brings lots of energy that goes directly into your ears and makes your legs move. Distinctive horn sections and impelling beats meet the powerful voice of AronChupas little sis Nora, who already turned Little Swing into a hit.
Grandpas Groove adds new nuances to the creative work of Parov Stelar and there is no doubt that the song will soon be joining the all time favorites of his fans.
On top of that the track will get many new people enthusiastic about Stelars absolutely fascinating music world.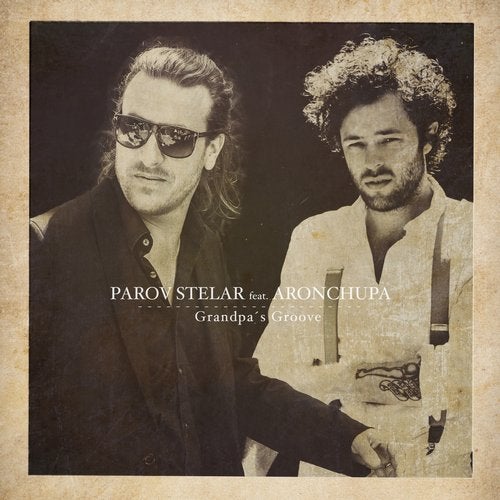 Release
Grandpa's Groove (feat. AronChupa)