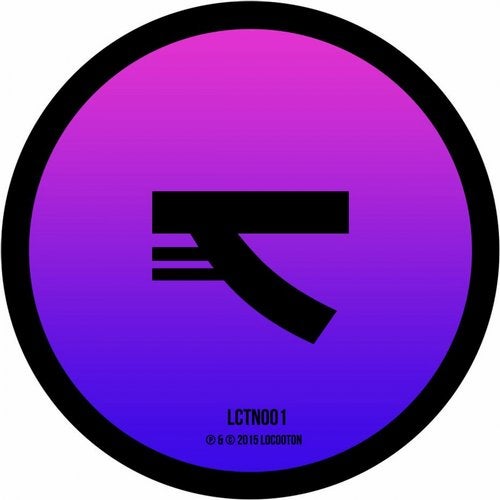 https://www.facebook.com/locooton
https://soundcloud.com/locooton-recordings

Locooton Recordings is a brand new label from Bucharest DJ and producer aDRi& and it kicks off with a new three track EP from the boss himself. Featuring three cuts of deep, emotive house it starts off the new imprint in some style.

aDRi& is Adrian Constantinescu in house mode and is a DJ, producer and radio host who has been impressing with his sets and productions since 2007. His love of the dance goes back way further though, and that always shows in his tracks, which take cues from scenes in London, Berlin and Ibiza and remain resolutely underground. As well as running his own podcast series, Adrian also releases on labels like Dave Seamen's Audio Therapy and various other net labels, but now with his own imprint is really set to make his mark.

Up first is the brilliantly brooding 'No Time For Love', a nine minute house opus with groaning synths full of sombreness and slinky drums that make for a nice seductive groove. Well produced and nicely balanced throughout, melodies and pads hang in mid air and add real colour to the track. Next up, the excellent 'Mindtrip' is a more spritely track with uplifting synths and heavenly pads that really get under your skin. The smooth, slick beats form a nice bed off which all manner of hooks and textured lines dance before last track 'Grammaton' gets all kinetic and wavy with its Sasha influenced chords and melodies, its supple, rubbery drums and heady atmospherics.

This is a fine way to inaugurate a new label and will surely win Locooton Recordings and aDRi& many new fans right from the off.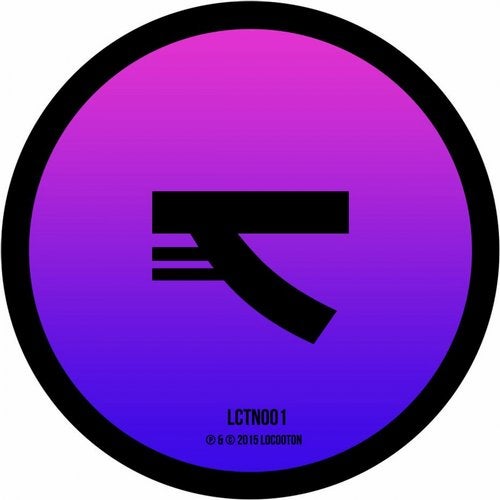 Release
Grammaton E.P.