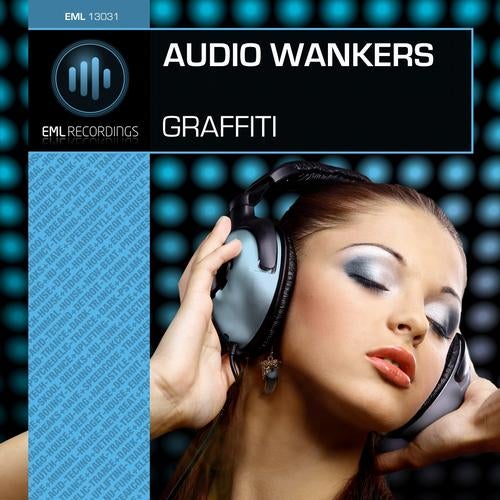 This is a massive Electro House head banging ear splitter.

From the outset this sets out it's stall as a huge action packed roller coaster ride of an epic piece of complextro sweetness.

If you like music that messes with your brain, and plays with your audio senses then this is a track you will lap up with grace.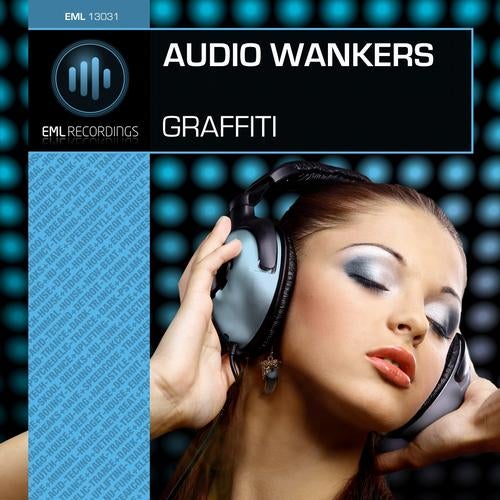 Release
Graffiti