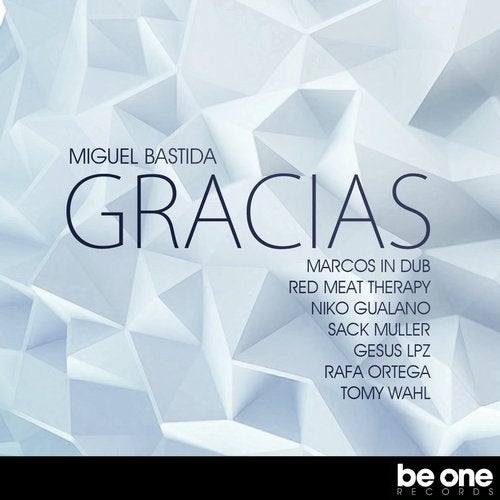 GRACIAS EP is the result of a remix contest sponsored by Miguel Bastida, Be One records and Click-On Music. 'GRACIAS' was a manifestation of everything that Miguel Bastida felt and lived with music, since he started 15 years ago until now. That is why this track was offered for free download last year. After the great success, Be One Records decided to make a remix contest in order to motivate others to create their own idea of this track. The original and the selected remixes are published in this Be One release.

All the sales coming from the GRACIAS EP will be donated to Jose Manuel, a child suffering a progressive degenerative neuromuscular disease. For us, Be One is not only music, but everything related to feelings and solidarity too. If all of use try to Be One with the others, we will make of this world a better place to live in.

We want to thank to all the winners and people that sent remixes. All of you wanted to be part of this beautiful project supporting Jose Manuel to win his battle.

Hope you like it. GRACIAS.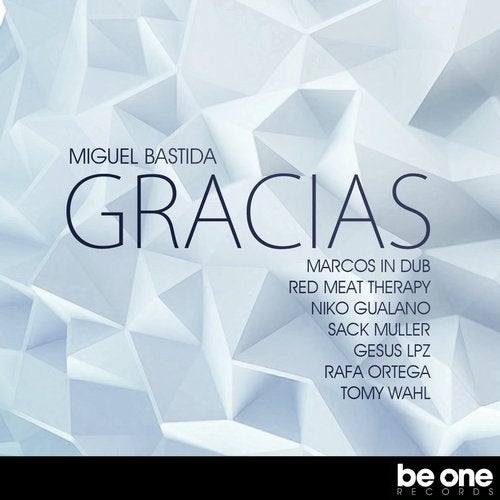 Release
GRACIAS EP