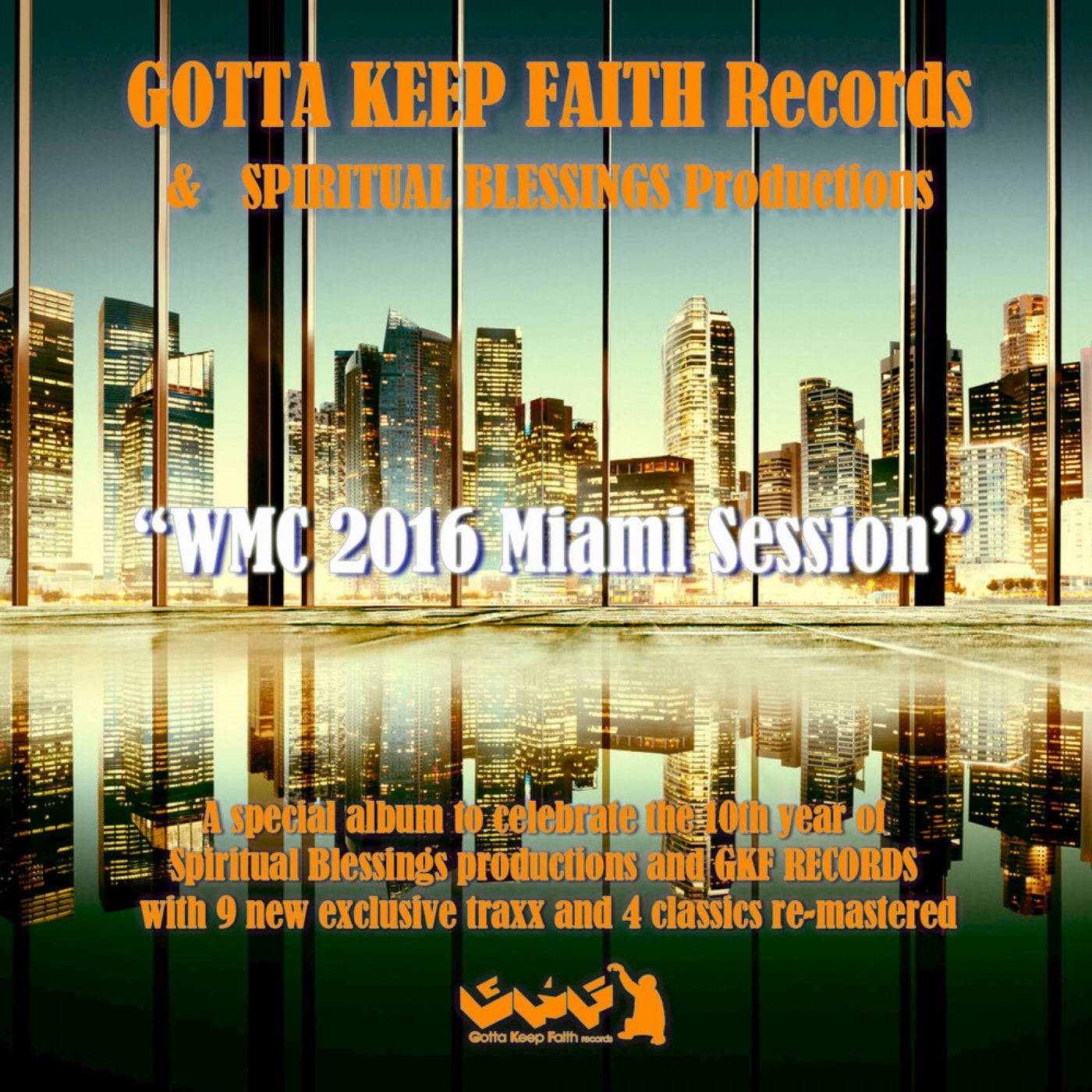 The WMC2916 Miami Sampler dedicated to the sound of SB includes 9 unreleased mixes by the Italian duo and 4 re-mastered tracks. For the occasion SB with the collaboration of some producers and labels from all over the world has reworked tracks originally made by Joseph Mercado from Next Dimension Music (one of the most significate person they've been in touch since their career started), NYC Peech Boys (thanks with tha boys from Soundmen On Wax), Roy Davis Jr. (thanks to Andy Roberts from Mixed Signals Music), Dom Navarra & Antonio (with courtesy of Pat Green from Sofitone Records), Steven Stone & Andrea Love (thanks to Stefano Rizzuto from Soul Deluxe Recordings). Between other artists included in these reworks we must send our love and praise to the big MJ White that left us last years, leaving an empty space in our hearts: "World, Listen" is his masterpiece at GKF Records and SB re-worked a Vibepella in his honor.
Close the package re-works of vocals by Jeffery Stephan vocals, Belle Erskine, Su Su Bobien and spoken words by our madam @GKF Records, Mrs. Tantra Zawadi that has signed the best part of jingles use for the Gotta Keep Faith Records Mix-Show broadcasted weekly on HouseFM.net
Last thanks to Nick Moss, the Groove Assassin, and guys from Mus Threee.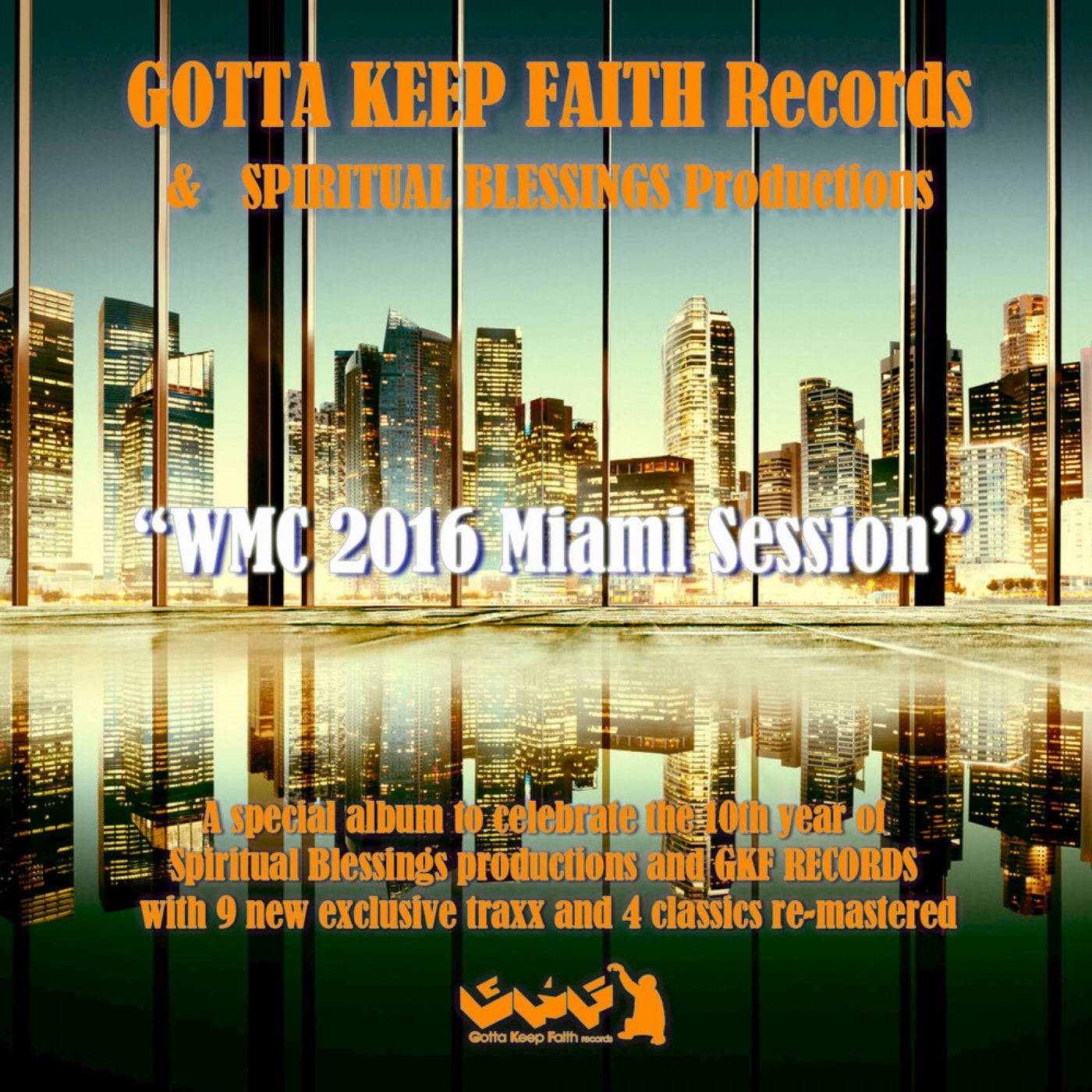 Release
Gotta Keep Faith Records & Spiritual Blessings Productions Present WMC 2016 Miami Ssession