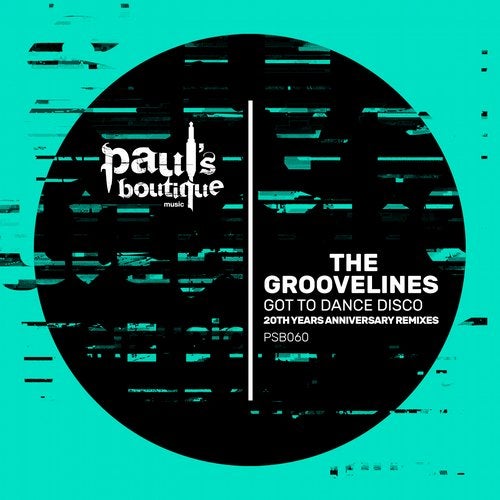 In 1997 Gianni Bini, Paolo Martini, Fulvio Pergola & Marco Lombardo produced 'Got to dance disco' under the moniker of 'The Groovelines' sung by Fritz McIntyre,an historical member (co-writer and keyboards) of the legendary band Simply Red. The track quickly
became an anthem in the underground circuit and still over the years. After 20 years we thought to give a new life to the track with 4 different great remixes (Chus & Ceballos,Simone
Vitullo,David Aurel,Baum) Over the last 20 years the track has been remixed so many times (officially and not) but there's only one remix that still stands out and contributed to the fame of the track and it's the incredible one done back in '97 from Decoy & Peter Ramson,wich got still plays today from stars as Adriatique and Solomun and included in the release as well.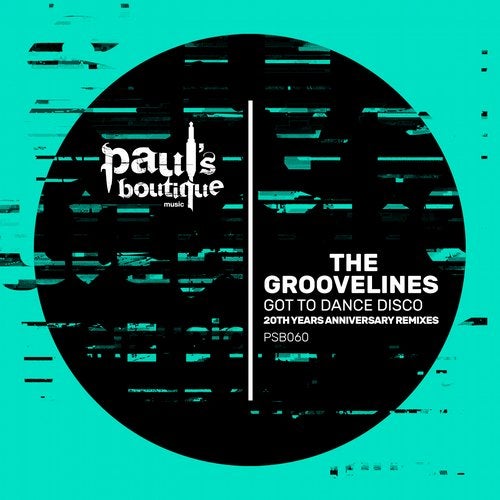 Release
Got To Dance Disco