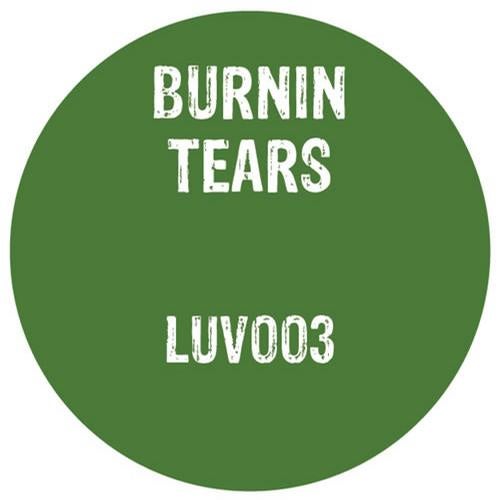 Two of the most played tracks from the previous Luv Shack samplers were from
one of Vienna's best kept secrets 'Burnin Tears'. Both 'Confessions' and 'How I
Feel' have hit the right notes with the right people over the last few months, and
gathered glowing feedback while doing so. So yes, Luv Shack do absolutely the
right thing and release a full on EP from the gang. With some choice adaptions
and mixes from friends and label compatriots this four track vinyl and six track
digital release again will be doing the business these coming months.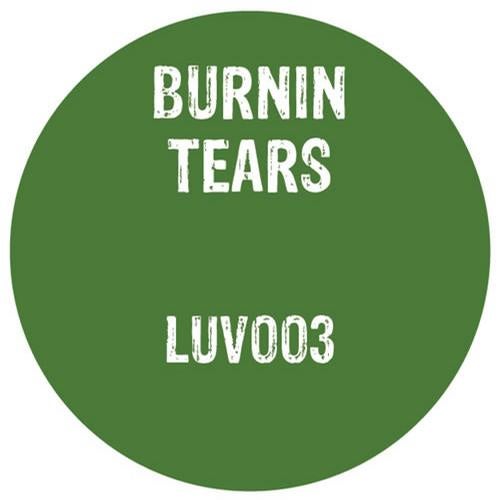 Release
Got A Reason - Just The Same