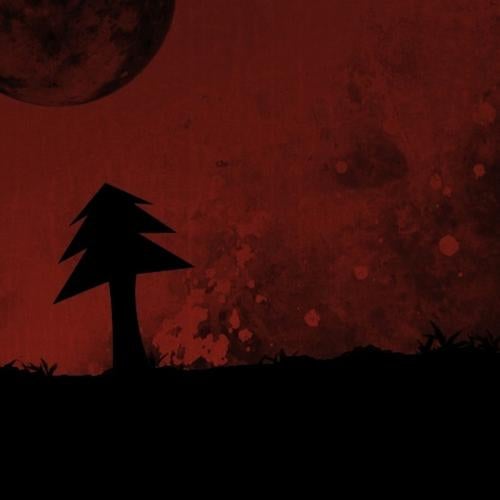 Release Date

2012-07-19

Label

Soundpark

Catalog

SPK006
Massimo Girardi

Massimo Girardi, son of Italian parents and born in Belgium got in touch with music about 20 years ago. At the age of 11, he got his first dose of dance music and at age 14, he bought first compilation cd's that featured hits from the biggest house clubs in Belgium and Ibiza. But it wasn't until the age of 18, when he quit his professional football career with Anderlecht, that Massimo began to experience the true magic of house music. It was at this point that he realized music was his everything.
At 19 years of age, he began performing in clubs and parties all over Belgium. He then realized that the only way to break the mold was to begin working on his very own productions. He soon teamed up with long time friend Hermanez and together they released his first EP on Monique Musique which was charted and supported by names such as Marco Carola, Gregor Tresher, Brothers' Vibe to name a few.
Nowadays, Massimo can be seen at some of the finest parties in Europe including the world famous 'Circo Loco' parties in Belgium and Holland. He has had the pleasure to share the decks with artists such as Tanzmann, Carola, Arpiar, Zip, Baby Ford, Tania Vulcano, Jose de Divina and many more. Apart from his busy studio sessions and vigorous touring schedule, Massimo is also the current resident at Belgium's famous Cafe d'Anvers.


Dave Manuel

Dave Manuel began his career at the end of the '90s, even if his passion had always been music since adolescence, as time has gone on, it is however music with an electronic basis that is increasingly important for him. In 2007 he enrolled at the SAE institute in Milan and it is from there that he began to learn the use of music programs and produce his first tracks. In 2009 the Rehab project was born...which made him resident Dj of the Move and he rubbed shoulders with the best international Djs. At the beginning of 2010 there have been the releases of a remix and an album on the Phobiq label. Yet again in 2010 there has been the release of an Ep "Little Devil" edited by Rubber Band...Some of his tracks have been remixed by artists of the caliber of Ferlin, Xpansul, Ocytave, Leon & Greenbeam, Stefano Lotti. Dave is constantly at work on new tracks and is continually searching for new sounds, proposing in his Djsets music which continually ranges from various environments of electronic music.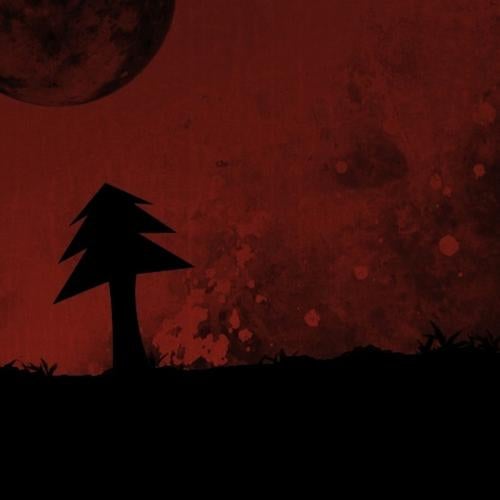 Release
Goodbye Silo / Orka
Release Date

2012-07-19

Label

Soundpark

Catalog

SPK006