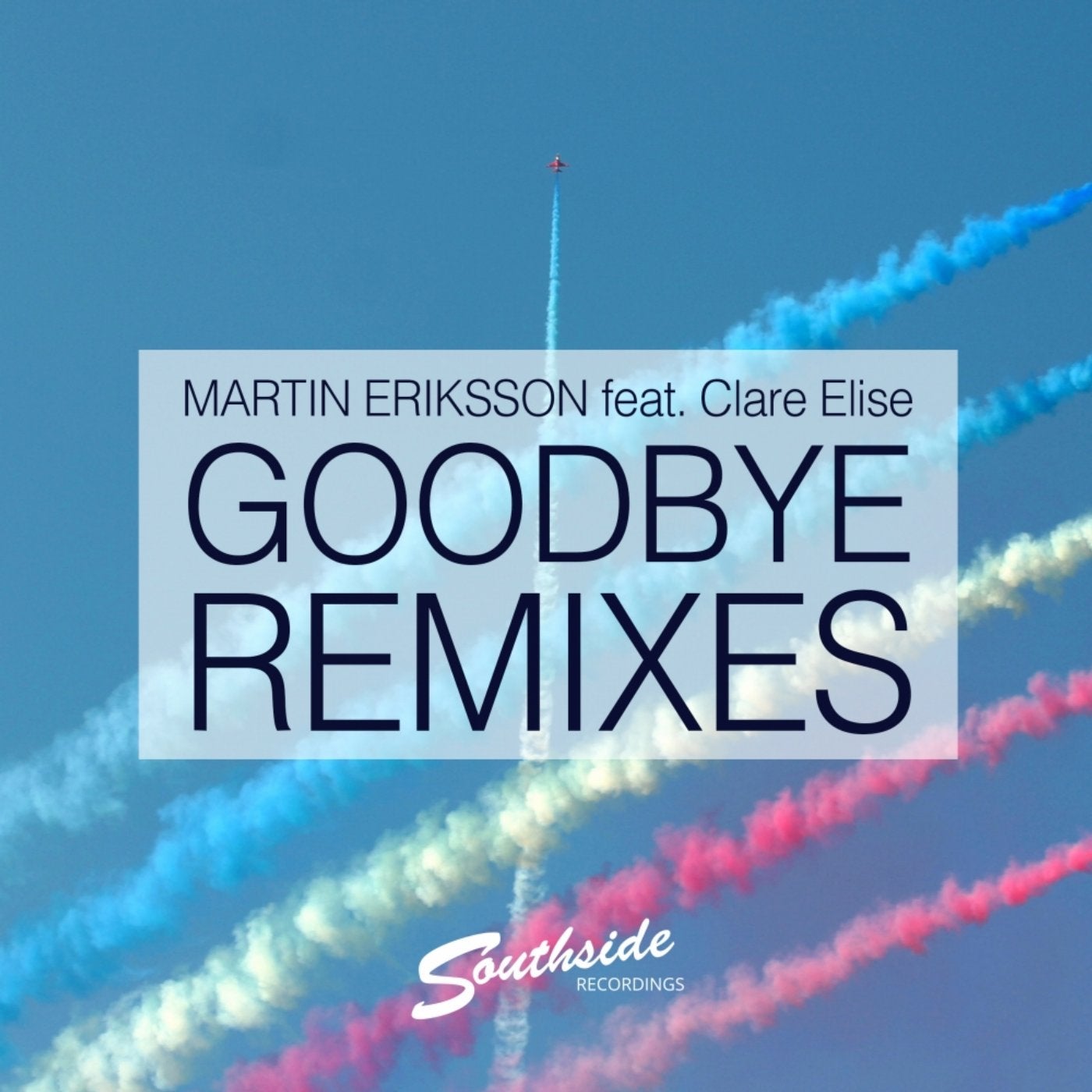 "Goodbye (Remixes)", the exciting collaboration between Martin Eriksson and Clare Elise, are finally here! Freshly remixed to say goodbye to 2014 and kick start 2015.

"The original mix of Goodbye is a big room track full of energy and a strong melody. Now the remixes are here with a new sound and they deliver exactly what I hoped for!" - says Martin Eriksson

Alban Berisha have kept some of the elements from the original and turned it into an hypnotic remix with a lot of low end power combined with massive big room synths.

Chris Alarcon have succeeded in turning this big room track into a very strong progressive tune with an amazing piano chord progression.

Dario Trapani delivers a killer remix that will work as every dj's secret weapon during the night. This melody will get stuck in your head for sure."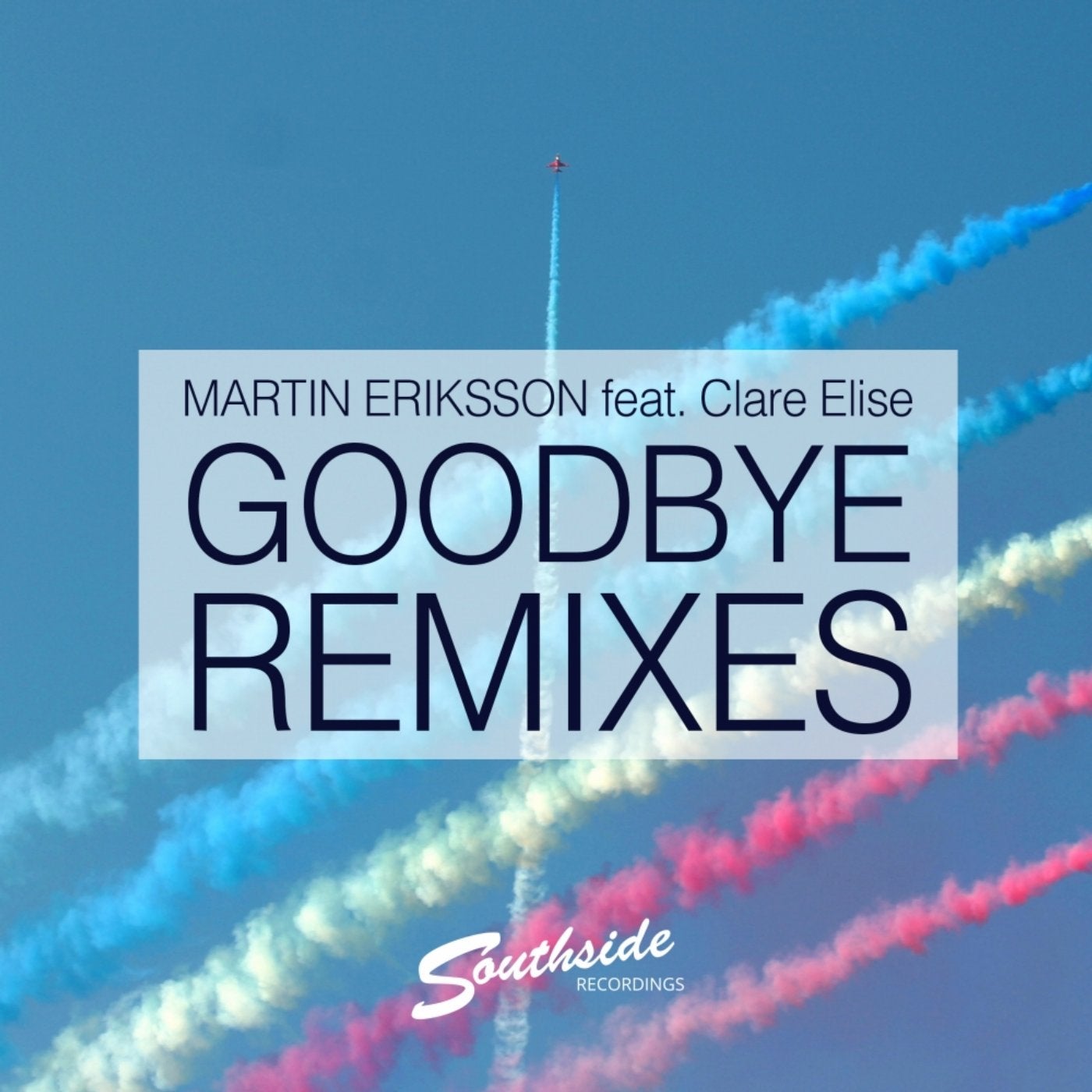 Release
Goodbye (Remixes)