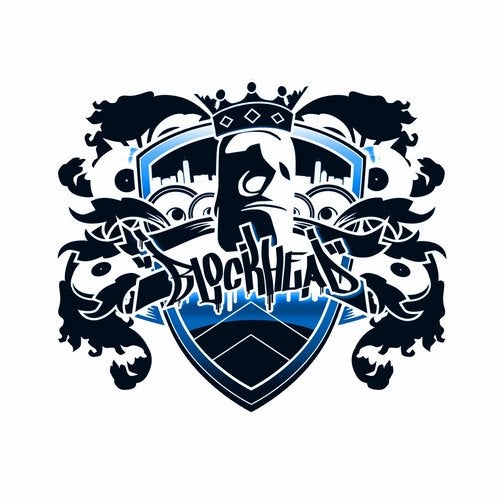 Blockhead Recordings owner Elan has teamed up with friend and production partner Jesse Brooks of Atwater Syndicate to bring you the "Good & Bad" ep. About time some of you might say? Your right. For their first production they turned out a lovely deep tech song. The original has a fat (or should i say phat?), rolling bass-line, some subtle chords & vocal snippets in all the right places. Not bad for their first effort together.

We have also enlisted some of our favorite underground producers and friends to remix this momentous occasion of an ep. As the sample in the song says "as long as the music's good, that's the key to everything. There's only 2 kinds of music, good and bad" and we think that this ep represents that saying perfectly.

First up we have one of our favorite deep tech producers out of Spain, "Javi Lopez." Javi keeps with the original songs essence but bumps it up a bit to create a different vibe overall. His mix is a bit funkier than the original and more dance-floor friendly. All in all a very nice remix suitable for any house set.

Next up we have "Bryan Jones" turning in a very funky, guitar laden, solid groove of a remix. Bryan pretty much makes his own original and uses the original samples very sparingly but makes it work very nicely. Reminiscent of a Trouble Men track from way back, this mix will fit into any deep, funky or jackin set.

The Deepshakerz recently dropped their first ep on Blockhead and we loved it and them so much that we enlisted them to get on this remix project. Their mix has some sick key riffs and is one of those tracks that sounds sooooo dope on a big system. This is one of those tracks that has a groove that you want to keep on going and that will have everyone dancing. Not too deep, not too techy, not too hard, not too soft, just right!

We didn't want to have 5 tracks in the same vain on the ep so we have enlisted "Passion Victim" to turn in an absolute monster of a remix. This one here is not for the deep, tech or funky crowds. This mix is a killer, no doubt about it. Play this on a big system at your nearest big room locale and watch the kiddies lose their minds to this insane bass-line heavy track!! Passion Victim is such a good producer that he somehow uses some of the original chords in this remix and makes it work seamlessly. I have no idea how he did it but that is exactly why we wanted him on the ep.

We think that there's a little something here for all kinds of styles and tastes. Any radio play, charts etc are greatly appreciated. Until next time, keep it real, keep it funky, but whatever you do don't keep it real funky.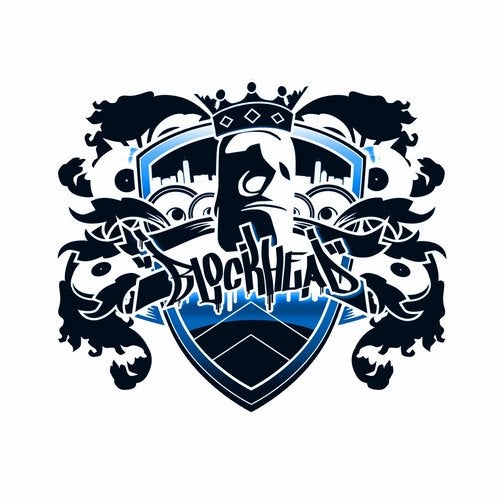 Release
Good & Bad