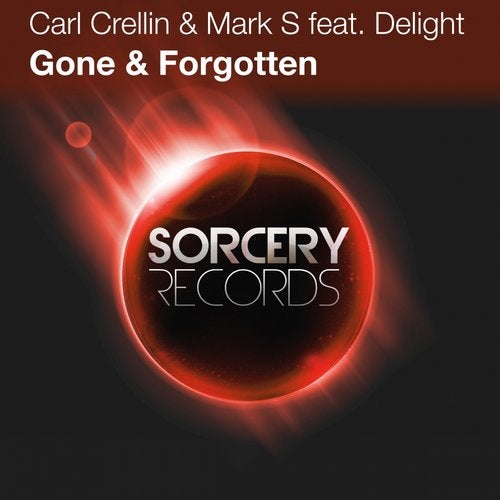 We are pleased to present a new release from Sorcery regulars Carl Crellin and Mark S with a little help from Delight. This release is called Gone and Forgotten and has remixes from Tanya Baltunova and Physical Phase.

The Original Mix is uplifting with some hints of an old school vibe. Pianos pick out the melodies during the breakdown before the driving bassline returns.

Tanya Baltunova's Remix is slightly more measured than the Original but this does not take away from the emotion packed into this mix.

Finally Phyiscal Phase's remix is more progressive in style and features clever instrumentation to lift the track and completely reshape it.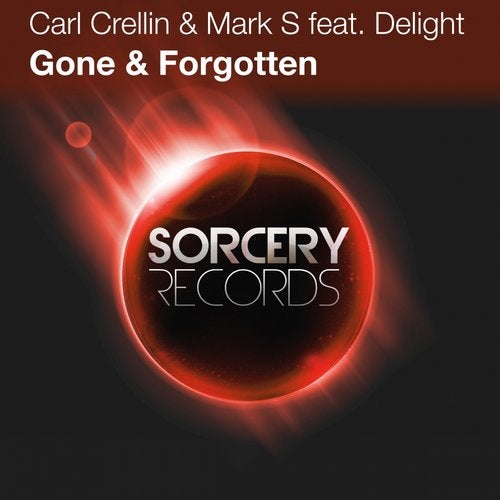 Release
Gone & Forgotten