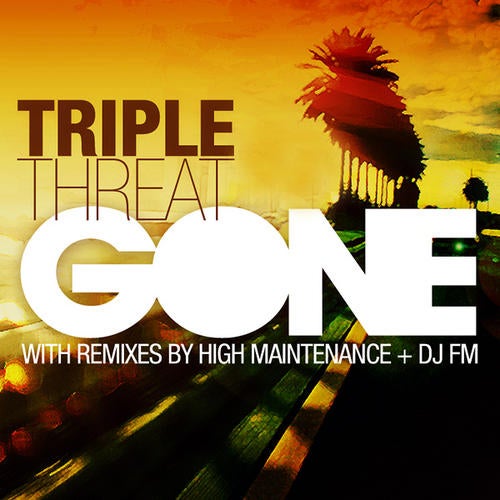 Release Date

2009-11-15

Label

3345 Music

Catalog

TTFF33011
[b]Story of the Song - The main riff was laying around for a while and being worked as a downtempo track. Late one night the Triple Threat got a feeling for the rhythm and busted out the bass guitar. A funky bass line flowed and the whole thing was Gone - in a new direction but with a hot vibe. Darren's popped and slapped bass was added with a Jimmy Smith style organ vibe played by C and it feel together - Gone like the a.m. happening! High Maintenance [url]www.myspace.com/juicedmusic1[/url] and DJ FM [url]http://www.djfm.com/index.html[/url] were hit up for remixes, each providing their style's take on the groove and a Gone EP was born. [/b]

Check us out at:
www.3345music.com
http://www.facebook.com/home.php#/pages/3345-Music/56127877766
www.myspace.com/ttffmusic
http://www.youtube.com/user/3345Music
and follow us at http://twitter.com/3345Music

[b]Register at [url]www.3345Music.com/contact.html[/url] for more free music.[/b] Look for 3345 Music in Our House Magazine [url]http://www.ourhousemag.com [/url].

Written and produced by Triple Threat for 3C Productions. Bass on Funky Workout Mix by Crafton and Darren Robinson. Organ by Crafton. Mastering by Chris "Left" Lund." Additional remix and on the High Maintenance Remix by J. Caprice and Matt Pruitt. Additional remix and production on the DJ FM Remix by Jon Gerler. Art by William Neal. Published by 3345 Music Publishing (ascap). 3345 Music is a Merlin member. Hit us up for booking, remix and licensing at info @ 3345music.com.

3345 Music - house and downtempo - an international collective of the finest groove inspired artists!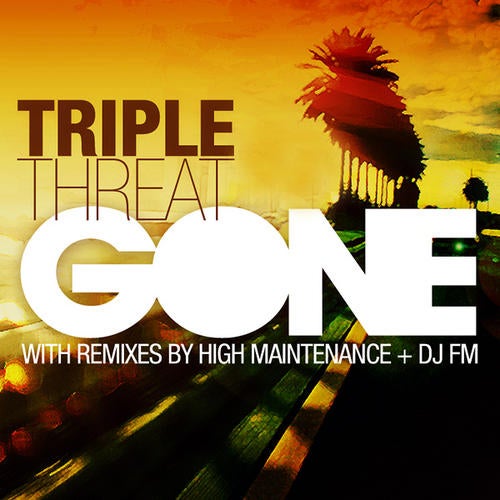 Release
Gone!
Release Date

2009-11-15

Label

3345 Music

Catalog

TTFF33011