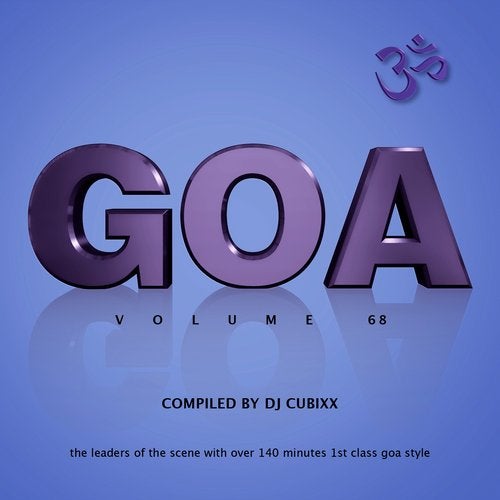 Release Date

2019-03-01

Catalog

YSE416
This Goa Vol. 68 Compilation is again a very special release indeed. This double CD release is com- piled by DJ Cubixx head label manager of IONO Music. He like to take you with Goa Vol. 68 into a real deep journey of magic & high quality Progressive and outstanding Psychedelic Trance taken from today's wide spread range of Goa Trance.

Featuring Artists like Mindbenderz, Flexus, Estefano Haze, Stayos, Sabretooth, Gipsy Soul, Aioaska, Doppler, Mind & Matter, Dual Vision, Hinap, Starseed, Reverse, Razzle Dazzle, Bionix & Ikon, Shogan, Atomizers, Tabula Rasa, Sundose and Koi Boi.

All contributing to this fantastic double pack suitable for the lover of Progressive moods and Psychedelic excess.
We like to welcome you to this 416th release of Y.S.E.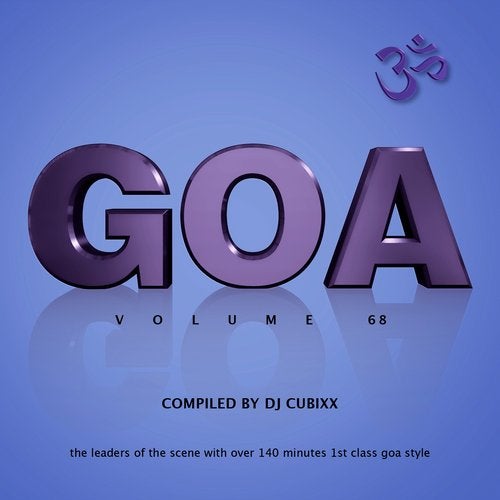 Release
Goa, Vol. 68
Various Artists

Release Date

2019-03-01

Catalog

YSE416