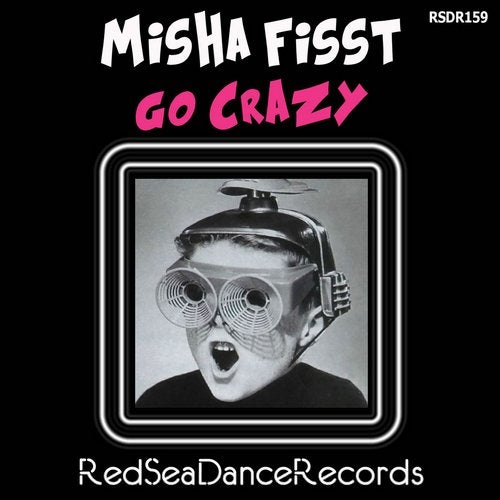 Russia's 'Misha Fisst' does it again and provides us
with another class Electro production entitled:
'Go Crazy'
Very aptly named as this track does just that! Makes
you want to go crazy!
Full of life with high end synths, dirty basslines and
a dirty melody that just builds and sends you into a
frenzy! Great build ups and a Vocal cut to add the
icing to the cake!
Is there no stopping Misha Fisst after a string of
Top end Electro and Dutch House releases with
RedSeaDanceRecords.
2014 is going to be a Great year for Misha!
Let's Go Crazy and Smash this track across
the floors!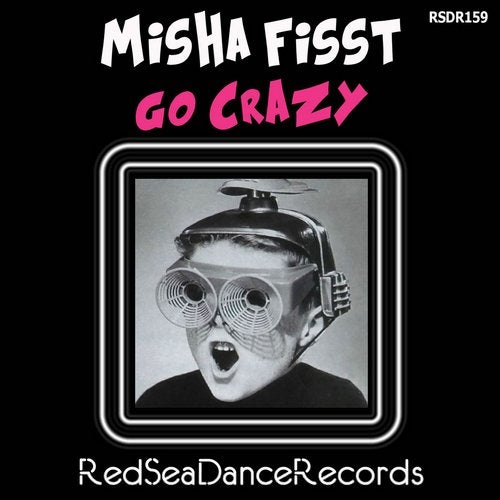 Release
Go Crazy