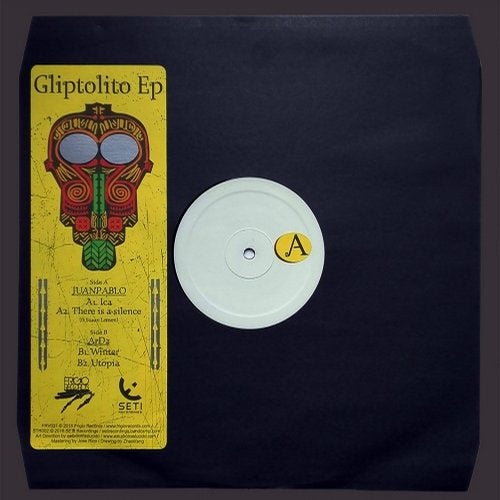 Gliptolito sees Frigio return to its beginnings whilst making a bold statement of future intent. This time in
collaboration with Seti Recordings for a split release by the heads of both labels.
Juanpablo shares the platter with ArD2, the team of Ekis and Penélope Martín (of NSRB-11 and Zwischenwelt.)
Label boss Juanpablo opens with his ever evolving sound. Rasping beats and subtle key changes are warmed by basslines in the cerebral "Ica". "There is a Silence" comes from a similarly esoteric place, gentle chords shimmering against glitchy undercurrents and clean drums. ArD2 follow up their 2010 appearance on Frigio with two tracks of complex machine funk. Sidelined is their trademark electro sound as the pair lean towards electronica and broken percussion for "Winter." Colder tones arrive with "Utopia", sublime string work warming them through to bring "Gliptolito" to a close.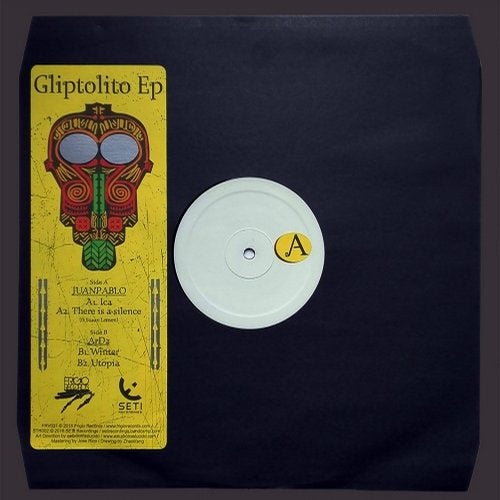 Release
Gliptolito Ep