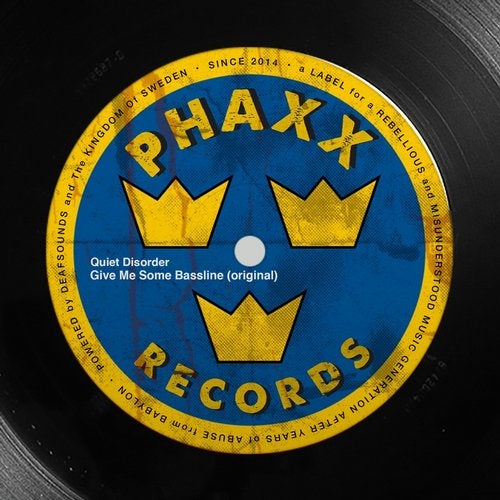 The swedish, norwegian colab Quiet Disorder is working hard atm. With a remix recently for international stars like Pegboard Nerds and a handful of original releases in the pipeline makes this signing even bigger! Big up Quiet Disorder!

Please everyone, read the warnings carefully before listening to 'Give Me Some Bassline'.

What should I avoid while listening to 'Give Me Some Bassline'?
Avoid taking any drugs. It may increase your risk of nose bleed.

Avoid try out new dance moves while you are listening to 'Give Me Some Bassline'.
Ask a doctor or pharmacist before using any tap dance shoes, or funny hats.

Many tracks available on Spotify contain sounds similar to 'Give Me Some Baseline'.
Listening to certain tracks together with 'Give Me Some Bassline' can cause you to get too much of this type of music. Check the label to see if a track contains a kick, snare, hihat or brutal bassline in this high dosage. Ask your doctor before listening, and listen only to the type your doctor recommends. Some tracks can make it harder for your brain to absorb 'Give Me Some Bassline'.

What happens if I overdose?
Seek emergency medical attention or call the Poison Help line at 1-800-ANTIDOTE.

Get emergency medical help if you have signs of a heart attack or stroke: chest pain spreading to your jaw or shoulder, sudden numbness or weakness on one side of the body, slurred speech, feeling short of breath.

No matter what condition you're in enjoy every second of this track, as told, it can be over when you least expect it.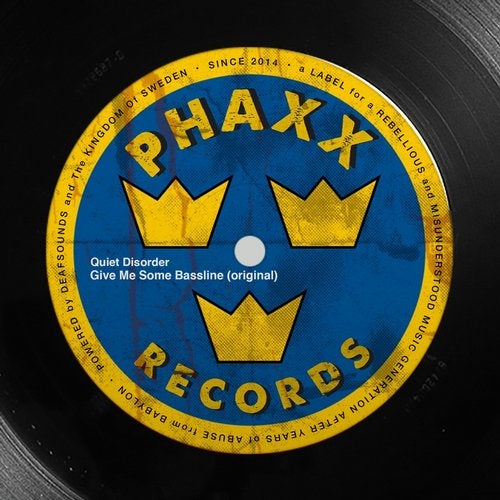 Release
Give Me Some Bassline