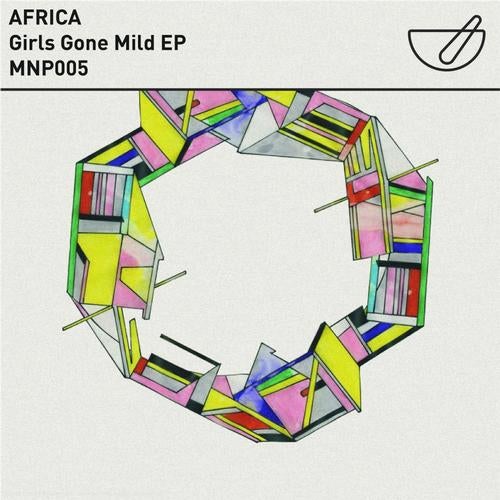 Mortar and Pestle present our 5th release in the form of Girls Gone Mild, a 4 track EP by Africa (Graham Peel). Harking back to the days of "those" French guys who started the ball rolling in the late 90s - picking up a disco track, chopping and looping it into something completely new. Re-contexualising old sounds is nothing new to him, as half of Dolby Anol he's had a bit of experience in sampling, used to huge effect in some of their club hits such as Cameroon and Visa Mastercard. After his few first remix jobs (for our very own Polymath and Domino Record's Francois & Atlas Mountains) we're pleased to release these, 3 unique staples in our roster's DJ sets.

This EP sounds like a smoother, subtler DJ Falcon - a more honed kick and a whole lot more fun, the grubbiness of the disco-house sound replaced with littered percussion, more clinical edits and a reckless use of filters. It sounds deeply nostalgic but never cliched, there are no horns or strings but instead the weirder end of disco's death rattle, taken from the most obscure and forgotten tracks in Peel's large (and we MEAN large!) disco collection.
The result is 3 DJ tools that will add spice and texture to a set across and club genre.

The only remix is a "dub for daggering" by Baby Diego. Booming and fun, as if he were a hip hop producer born in Kingston, Jamaica with an eye on the current club scene of LA.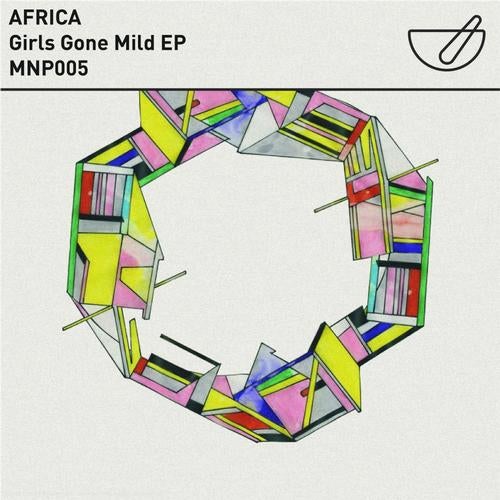 Release
Girls Gone Mild