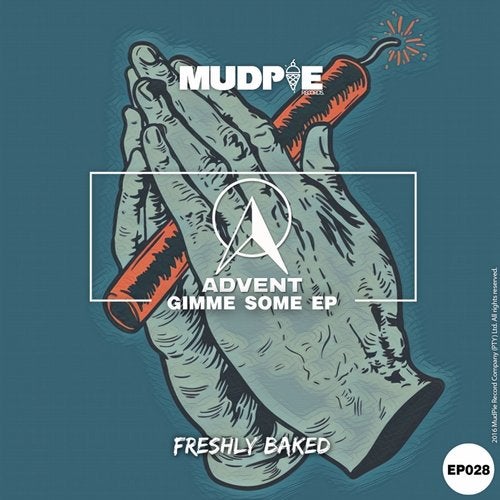 Our next release has had us chomping at the bit, waiting in anticipation to be able to announce the absolute filth that is about to engulf your ears!

Of course once we say his name, excitement is all you will feel as you know what he is capable of.

Welcoming Advent, Bass House DJ/Producer from Port-Elizabeth, South Africa. Basically the Jackie Chan of the South African music scene at this stage, while climbing the ladder of success through passion, pure dedication & his insane arrangement of his signature sounds.

Having released under two of our albums in the last year, we finally have the honour to showcase his talents in this full 3 Track EP.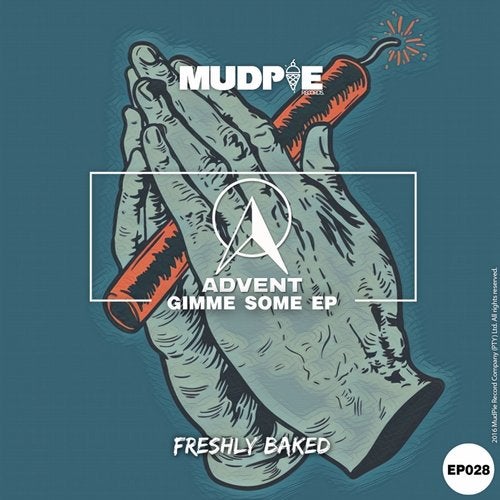 Release
Gimme Some