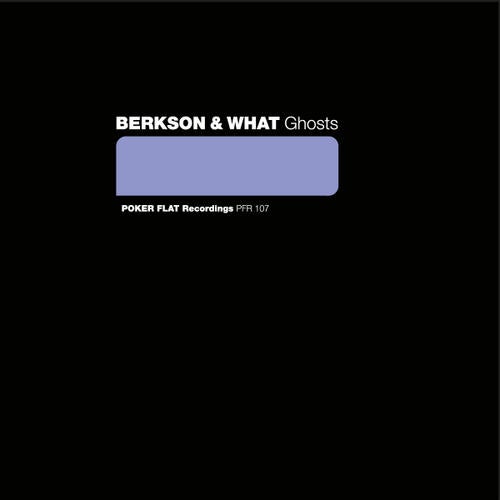 London based masters of the groove Berkson & What are back on Poker flat with another sublime excursion into deep flowing hypnotic and modern house music. The pair's infamous live show has taken them far and wide, delivering their detailed and unparalleled electronics from Berlin to Miami and back.. now their story continues with the 'Ghosts' EP.

The extended, jacking trip that is 'Ghosts' is a strong grooving reduced house track in the purest sense of the phrase. Tough, tight chicago style beats flare and snap as a melancholic and mysterious synth motif dances around the funk-meets-dub bass sequence. All manner of ethereal spoken word passages, uplifting vocal meanderings and cuts are then intertwined in a complex ambiguous narrative that fills the room with the ghosts of house and soul music gone by... Understated, uncompromising and super functional!

Next up the boys lay down a tribal house groover, full of thick keys, richly embellished drums and spiritual vibes a-plenty. No doubt first jammed out during one of their long studio sessions, the live feel and flowing arrangement opens up beautifully with soft key flourishes and tender vocal hooks.

The digital bonus 'Cycles' expands further on the elements used in this new Ep, full of rich touches of atmosphere and sampled elements, the pair's uniquely musical background once again shines through with live key action and a treasure chest of multi-timbral sounds in the palette to play with.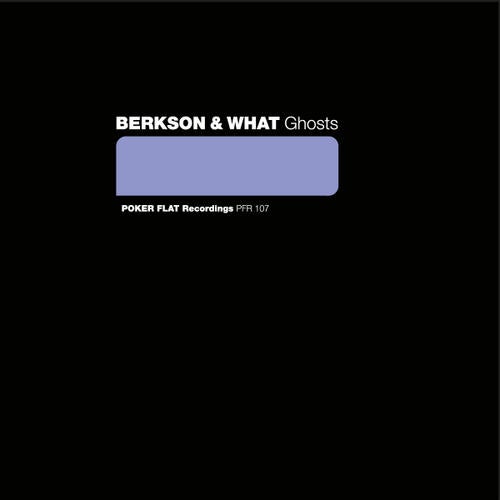 Release
Ghosts