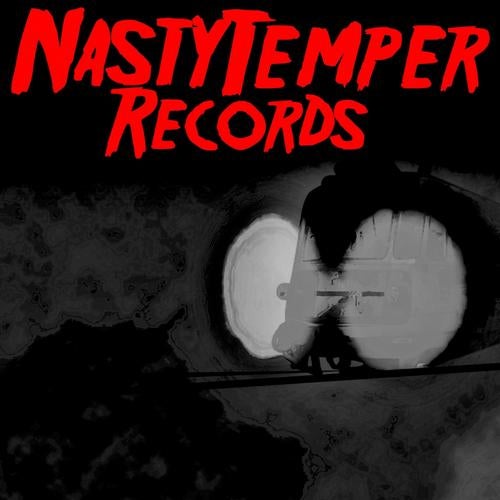 Nasty Temper Records is a project by a young french producer, Aymeric G. After marks his first step into electro production in 2009, he never stop making tracks on label such as Babaorum records, Radioactiva records, Unison recordings, Chupa records, Missive music, Tight Lipped...
His music has also meet their way to the charts such as Richie Hawtin, Paul Van Dyk, Sander Kleinenberg and many more...
His new project brings the music in the form of fresh to dark tekno.

First of the remixes comes from Tex-Rec, a Dj and producer who has been growing over the past years.Influenced by well known producer as Chris Liebing or Adam Beyer, he has not been able to take a break from making music releasing an impressive number of tracks on labels such as Italo Business, Frequenza records, Diva recordings and many other.For 'Ghost train' he turns into a rich version with detroit style and entrancing vibe.

Finally we have a young producer from Germany, Fallhead. He has been recently for Dj Hell's featured artist. He is producing some deep, hypnotic and unforgettable music. For the remix, he proposed a chunky piece of techno and created an engaging soundscape.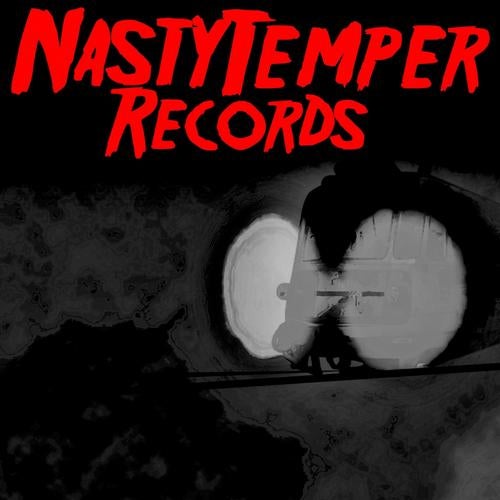 Release
Ghost Train