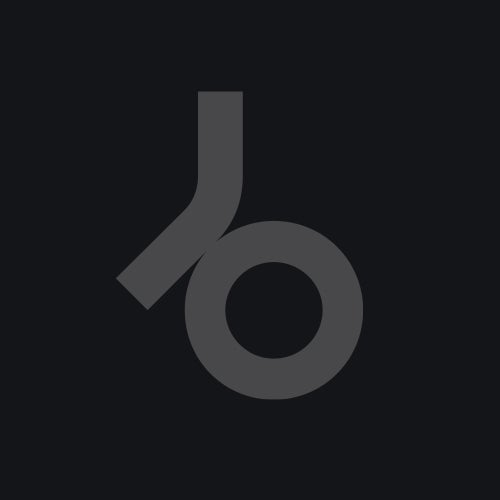 Release Date

2008-06-25

Label

Minus: 2M

Catalog

2M02
The second release on Marco Carola's 2M imprint, is another stone cold exercise in floor control. Get Set, Simple Things and the digital bonus Oh Yeah are essentially high quality mixing tools with real crossover appeal - heavy on percussion, punctuated by short, punchy synth stabs and propelled forward by endlessly looping motifs. The infectious riffs that peppered his recent release on Plus 8 have been replaced by more compact, linear grooves and taut, sinuous arrangements giving this selection a slightly darker edge but Carola's instinctive feel for the groove is still there in abundance as he skilfully manipulates these close-knit sonic structures.

The A side - Get Set is a relentless cyber disco work out with a warm, chugging rhythm section and helter skelter percussion fills. The bubbling undercurrents keep threatening to explode at any moment but Carola keeps the wild, snaking rhythms locked down tight before eventually releasing the pressure valve, taking the already intense, atmosphere to another level amid a flurry of acidic bleeps.

Over on the flip, the mutant techno of Simple Things follows a similar formula with a molten bassline that occasionally filters through the carefully constructed, switching rhythms. The track doesn't break down in the traditional sense, instead Carola slowly thins it out without ever losing momentum, briefly exposing the elusive bassline in its natural habitat before reconstructing again with perfect symmetry, embellishing it further with new percussive elements.

Whereas the vinyl cuts spin out on a deeper, darker tangent, Oh Yeah grabs the popular vote with its upfront, party rocking agenda. The urgent, percussion-led intro takes a few twists and turns before Carola drops one of his trademark basslines into the mix. Accompanied by thunderous tom rolls that resonate back and forth across the stereo field, the track really kicks with the introduction of a razor sharp hi hat pattern. From there on in, Carola expertly rides the faders, constantly shifting focus from one element to another without fuss or clutter, while the main breakdown demonstrates the full force of the interacting bassline/rolling toms.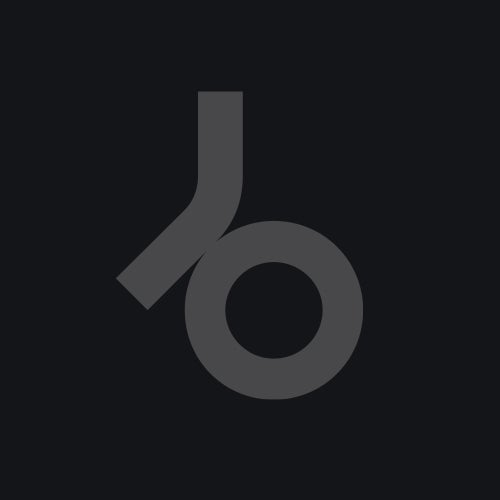 Release
Get Set
Release Date

2008-06-25

Label

Minus: 2M

Catalog

2M02