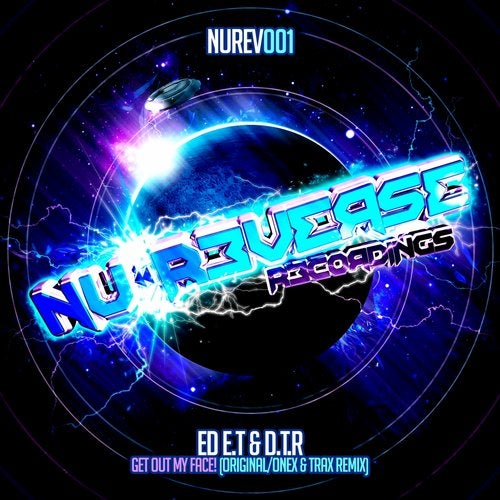 'Get out my face!' is the latest release from UK Reverse Bass power house duo Ed E.T & D.T.R, and the first instalment on their brand new 'Nu Reverse Recordings' imprint, co-run by DJ Toxic.

The original mix is a high energy Reverse Bass / Hard Trance hybrid, with powerful bassline, aggressive synth work, rap vocal and huge euphoric melody. The track has been doing the damage on dance floors all over the UK for the past 12 months with excellent feedback on all fronts.

The 'Onex & Trax' remix provides all the elements of a dance floor hit. An eclectic blend of their customary reverse bass sounds, mixed with a 'hands in the air' melodic riff, superbly reworked from the original mix. This track has rapidly been gaining massive support from DJ's and ravers alike.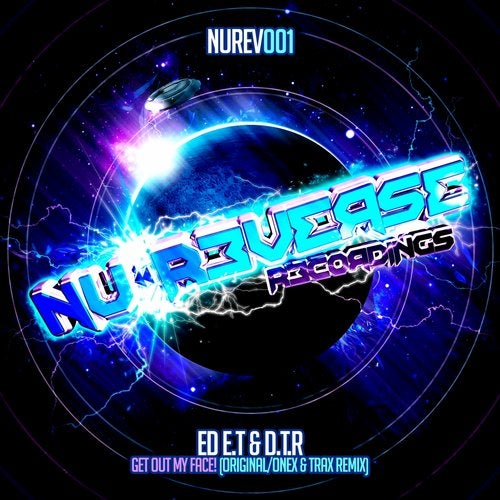 Release
Get Out My Face!