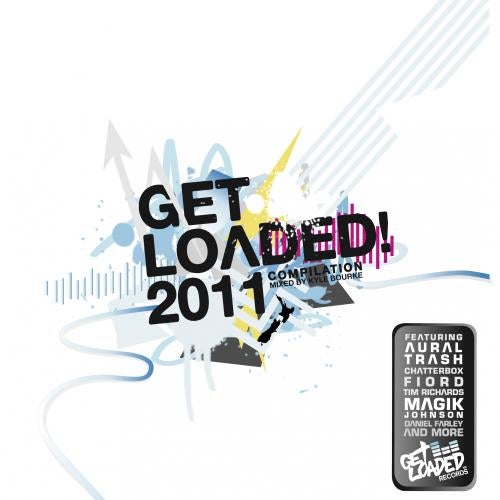 Get Loaded Records is thrilled to announce the release of the CD compilation "Get Loaded! 2011" featuring tracks from New Zealand's biggest electronic artists such as Aural Trash, Dick Johnson, Greg Churchill, Tim Richards, Daniel Farley and more...

Beginning the first edition of our yearly CD compilation filled with quality dance music gathered and collected from the southern hemisphere, we are propelling the future of house music into the next generation as we bring to you, GET LOADED! 2011 CD Compilation.

Undoubtedly the biggest compilation released this year by an indie label, GET LOADED! 2011 blends 12 of the freshest New Zealand made house tracks into a CD of mixed electronic madness. Securing the biggest anthems of 2010 from the best local artists we begin the musical epidemic set to infect clubs and stereos worldwide - that is GET LOADED 2011!

2010 brought us the establishment of the fastest emerging label from down-under, GET LOADED RECORDS; bringing release after release each of which worked their way into radio play-lists and CD wallets worldwide. In 2011, it was time to collate the best of the best along with these and create something special - something to perfect the immaculate 2010/2011 summer. GET LOADED RECORDS have assigned their very own Kyle Bourke to mix your summer experience through the next year, ramming in tracks and remixes from AURAL TRASH, Tim Richards, Fiord, Greg Churchill, Daniel Farley, Tim Corin and Fil Alexander.

So get ready for GET LOADED! 2011 - it's about time to to get down and get loaded!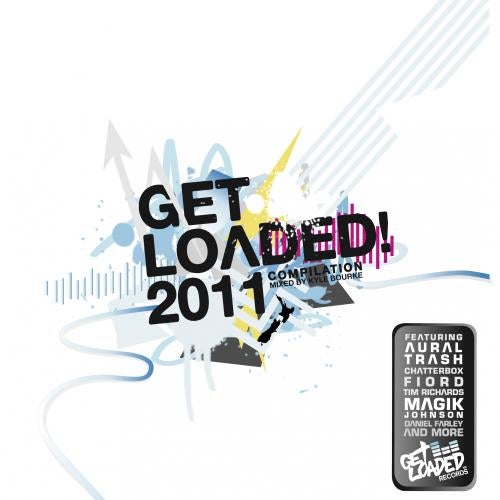 Release
Get Loaded! 2011