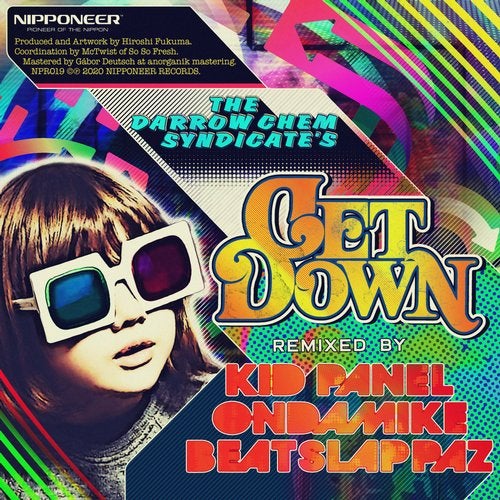 Once again, back is the incredible The Darrow Chem Syndicate with another set of fantastic remixes of a classic monster tune. When this original came out, it was off the chain. Now we are a couple decades later and the heat is just as intense but with a different feel. Kid Panel brings the heat with his bass heavy remix. With subtle hints of the original giving you a nostalgic feel he takes you on an epic journey with smooth synth leads and a great piano riff. OnDaMiKe brings something new to the table with his rendition of Get Down. This is a foot stomper that is sure to keep you grooving from start to finish. Beatslappaz come at us with a B-More breaks funk rocker. If this doesn't get your head bobbin' and booty shakin' you are probably dead. All the artists pay homage to the original in the highest quality of tunes. One is always in awe of the excellence that is brought to the table.

Nipponeer Records being based in Tokyo, Japan; was founded by Hiroshi Fukuma in 2003. This is the 19th release of the label, while the first EP came out in 2009 - aiming to reach a place of solely ageless and quality music, where time has got no dimension.

NPR019 ©℗ 2020 NIPPONEER RECORDS.
Produced and Artwork by Hiroshi Fukuma.
Coordination by McTwist of So So Flesh.
Mastered by Gábor Deutsch at anorganik mastering.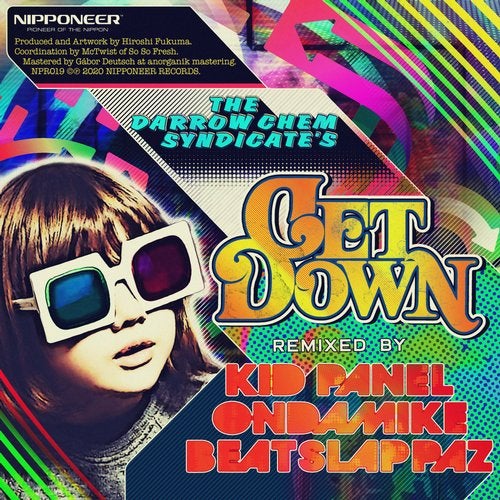 Release
Get Down