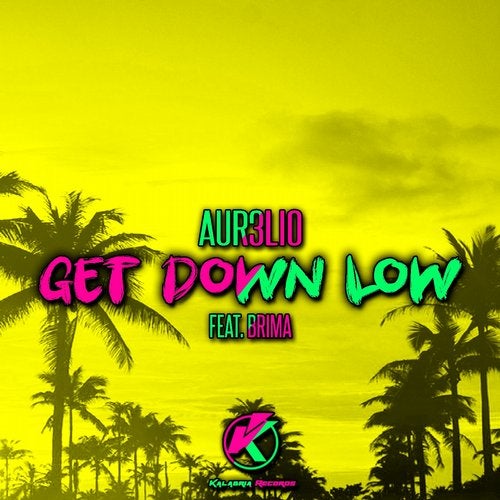 Aur3lio arrives with a new song to dance on the dance floor!
After the great success of the songs EDM, Aur3lio is renewed with a song moombahton so as to make you twerk.
So, girls who love twerk, dancehall queen from all over the world, and lovers of moombahton, keep going ... GET DOWN LOW is one of your new soundtracks of the year!
If you are the real queens of the twerk you must absolutely download this song!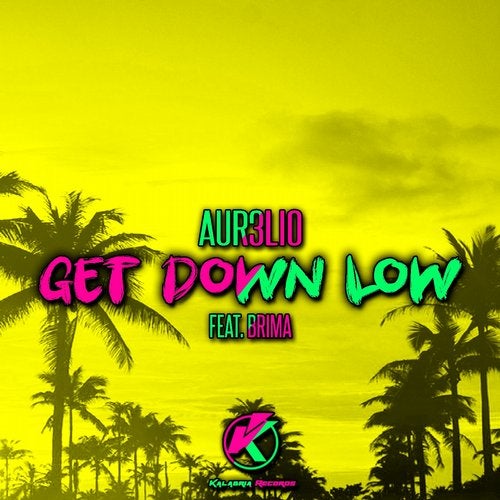 Release
Get Down Low (feat. Brima)