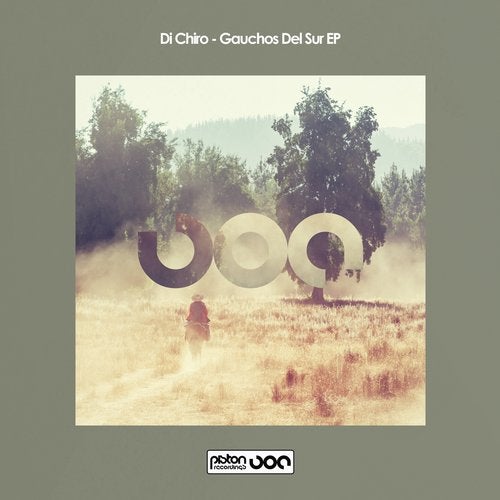 Di Chiro aka Agustin Bermudez debuts with us here at Piston Recordings with an impressive three tracker titled Gauchos Del Sur EP. This Buenos Aires based artist remains an illusive character for now, but with deep house grooves like this, he can be forgiven. No doubt we will find out more about this guy in the future, but for now, enjoy the music.

Gauchos Del Sur is an upfront, on the floor deep house groover. Phat beats and rhythmic percussions set the scene as quirky synth blips fade up alongside swelling chord pads and cool voices. A lush bassline sits on the low end, flowing effortlessly and adding weight to the groove. The track settles into a solid mover thanks to those infectious synths making this an absolute must have.

Wait takes on a succulent deep house trip, filled with glorious analog sounds and a live sounding drum arrangement. Right from the off we're hooked; punchy kicks and thick claps are joined by crispy hats that dish out a solid rhythm. A bouncing bassline graces the low end, forcing that booty to shake as cool voices come through. The intricate synths and keys patterns give off a late-night vibe while keeping the groove firmly locked on the floor. A top-notch cut that will not disappoint.

Zona De Promesas rounds up this superb EP with a real club banger. Infectious drum patterns will surely rock the dancefloor as ambient chatter build an atmosphere. A deep, lush bassline fades up alongside dreamy pad flutters before the track filters out to combe back strong and powerful. Hypnotic notes join the airy vibe as that bassline takes control, leaving us captivated and committed for the duration. A fantastic slice that will be hitting the peak time sets for sure.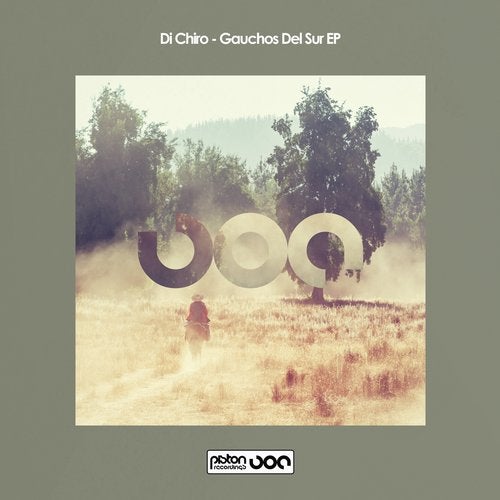 Release
Gauchos Del Sur EP