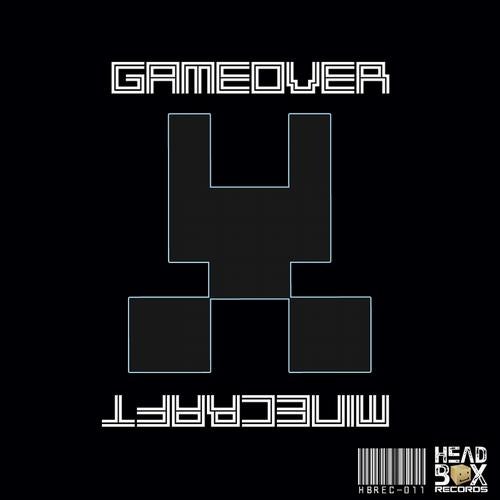 HEADBOX RECORDS presents:

MINECRAFT - GAMEOVER (EP)

" MINECRAFT " Was created by the producers Enzio Abbruzzini, Gustavo Chateaubriand & Rodrigo Riviera. Together they bring a fine level of versatility and updated modern influences on their music, with trendy ideas and unique sounds they guarantee to the audience a perfect environment. Their set goes from smooth and fine progressive house to the massive electro-house bombs! At this point we can all agree that their performance is going to heat up any dance floor around the globe. To understand more about this trio we can check out their background experience.
Enzio Abbruzzini born in Sao Paulo on 80's, he has a long journey thru the electronic music scene, graduated on audio engineering at IAV he start his career producing EDM on 2001, after that on 2003 he develop new projects "Killer Buds & Insect Seeker" both more heavy and aggressive inside the Psytrance scene, with this projects he release many tracks around the globe among the finest labels at the time. On 2005 he develop a new project with Daniel Younis called "Mad Hatters" a project that had great highlight on the scene at the time, they also made many tracks with well known top producers such as Shanti Maktin, Earthling, PTX, Hujaboy, GMS (Riktam&Bansi ) and Wrecked Machines.
Gustavo Chateaubriand born in Sao Paulo starts his career at 14 years old playing at some partys and nightclubs, on 2006 after get more experience he starts to make his own music and after that he was part of many projects setting trends and liability on his music. He has graduated at the only University for electronic music in Brazil. Nowdays he produce music under the name of well known projects such as Elevated Mix & Viollex, with this projects he played all over Brazil at the best clubs and partys, also released many tracks with the finest labels nowadays, that way he was point as one of the promising new projects from the Brazilian scene.
Rodrigo Riviera, starts his career at 12 studying percussion at IMT, one of the biggest music schools in Latin America, after that he play all over Brazil with several bands. On 2006 he starts his Dj experience and did not take to long to acquire a fine and catchy mixing technique. After few years he formed with Gustavo their brand new project called "Viollex" witch they had perform on the best clubs and partys in Brazil, their music was released by many labels all over the world.
So after such long history it's easy to understand why this project has such a fine taste and power on their production, embrace this unique experience and feel it on the dance floors.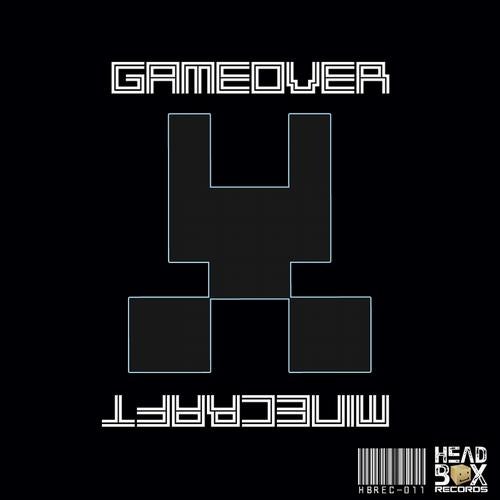 Release
Gameover