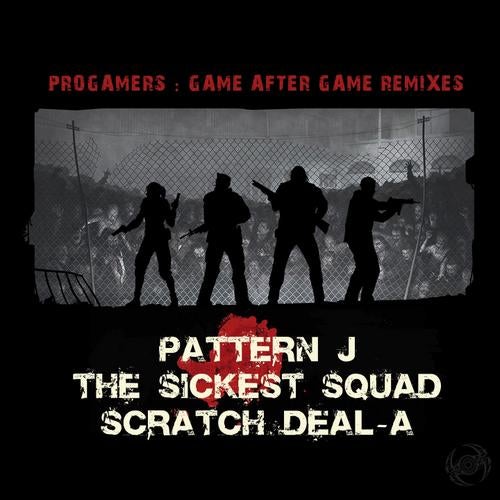 Release Date

2009-10-19

Catalog

PKGRX10
The Parisian Hardcore duo PROGAMERS is born from the friend's childhood collaboration , RbMz and SKOZA.
They discover the universe of the Free Parties and the black universe of the Hardcore in 1999.
Quickly they create the Sound System Pitoresk and they play in parties for defend the underground culture.
RBMZ begins the composition on computer and the training of the turntables with tribal infleunces, hard rock/metal, Hip hop, techno, and only one purpose : moving the dancefloor, shaking the tenebrous and the rythmic atmosphere.
Musician since he s a child, he has learnt to play piano and guitar at 8, so it's a good advantage for his way to mind the composition of electronic music.
Skoza, decides to oriente himself to a mental and dancefloor project, shaking, bass, percussion, and audio elements with electronic sounds finded into the breakbeat, the acid techno, the drum n' bass....
In 2005, they join the AUDIOGENIC crew and they release a lot of vynils on the Nocore and Psychik Genocide labels.
From this time, they decide to join their competencies and their own universes.
Officialising their colaboration between the pseudo PROGAMERS. Authentic scenic duo, they propose a rich and intensiv live act with scratchs where their 4 hands seem to belong to the same people.
They develop together a torturate and dancefloor hardcore, influenced by movies soundtrack and video games, with hip hop, rock and indus melodies.
They appropriate themself the gaming universe to make music, so they can join their passion for hardcore and for virtuals worlds with the computer programmation.
Their first album 'Game after Game' is the result of 8 years of work and experimentations.
It's a mature and original album which will lead the duo directly into the master of hardcore by the quality of their composition.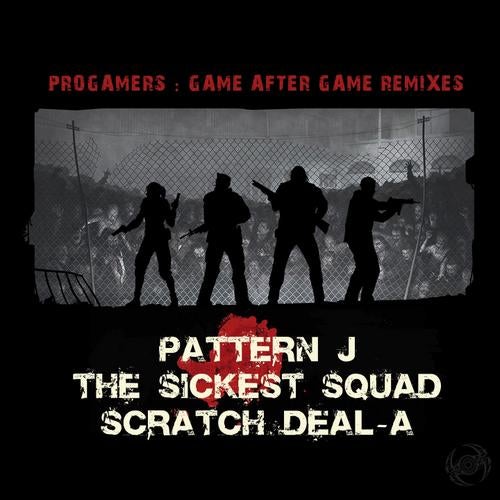 Release
Game After Game Remixes
Release Date

2009-10-19

Catalog

PKGRX10