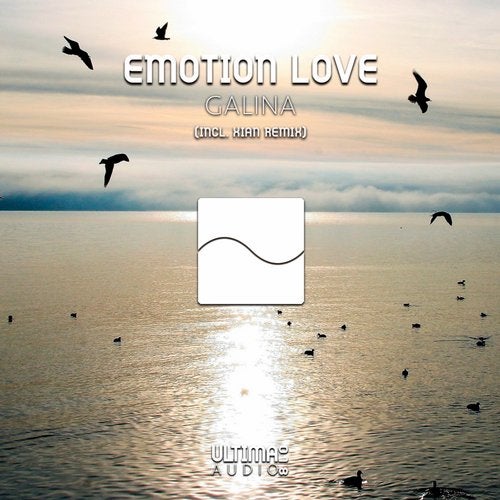 Ultima Audio presents its release 18th with the song produced by Emotion Love, 'Galina'; including the original mix and a stunning remix by Xian.

The original mix starts delivering a great energy with its early bassline, but few steps after into the progression, the real soul of the song is revealed, showing its natural dark essence and the beginning of a great atmosphere. Getting deep and deep into this progression, we reach the breakdown. It is then when a magical breeze rushes into bringing with it such a delightful melody. It has been a long time since we last saw such an emotional melody like this, get ready for the feels. The producer builds up a quick and raging uplift from the ashes of this melody and finally releases the climax, shinning with an untold purity in the crowded night sky!

The mighty Xian is the producer behind the remix included into this release, and what he brings is a renewed original with a greater energy and a more acid taste, an empowered uplifter indeed. After the rollercoaster of the initial progression, we jump into the breakdown. Xian has kept here the essence of the original and the main melody keeps shinning with an undesputed beauty, right after, the mix rises towards the climax, in which an immense contrast shows off when the melody meets the acid of the bassline. A mix that only true skilled producers are able to perform in such a perfect way, we have to congratulate Xian for this master work! This is a true must-listen song!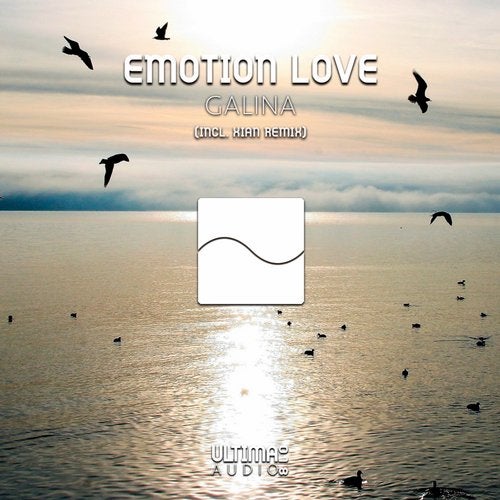 Release
Galina