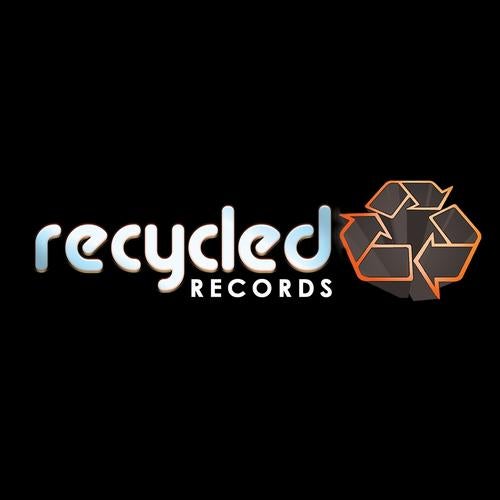 Recycled Records proudly presents an official remix of the classic 'Galaxy' by DJ Daydream. The original mix was featured on Bonkers 3 back in 1997.

Haze, Uplift & Sc@r have given it the remix treatment for 2010 complete with new vocals from the very talented Mikayla.

'Galaxy' has been smashing it on the dance floors all around the world the past few months so be sure to check this out!

DJ Support from Haze, Weaver, JTS, Uplift, Sc@r + more!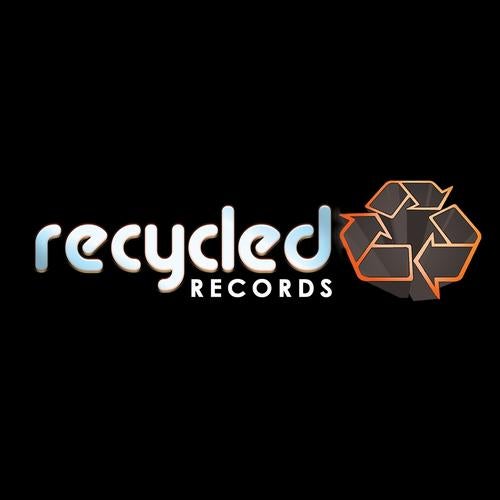 Release
Galaxy (Haze, Uplift & Sc@r Remix)