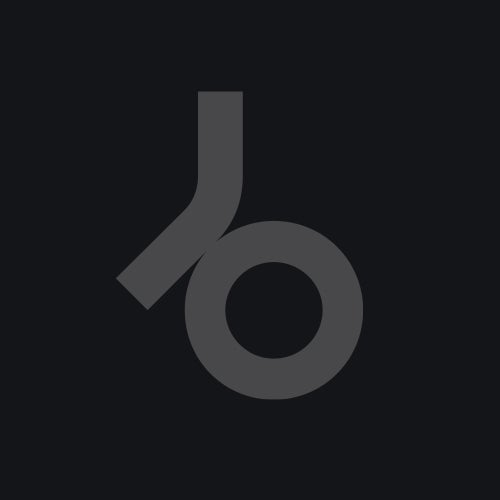 Vienna beat masters Richard Dorfmeister & Karl Moestl team up for a 'no holds barred' modification of the exciting 2008 Cusmos track 'Garoto'.
Adding more space, time and harmony, the guys take the song to a deeper sphere. As expected with the pedigree of the two, you can be assured of extreme elegance and of a polished pro production. Dare we say it, a touch of sass and sexiness included too? Yes, we visualise much arousal on the more sophisticated dance floors with this distinctively smart and stylish remix.
Like the original, MC Joyce Muniz supplies a delicious and scantily clad vocal while Dorfmeister & Moestl kick in with a mesmerising and hypnotic late night groove. Taking the classic ingredients of Vienna echo and reverb added over a base of luxurious soft and binding beats, the songs builds and builds into a wonderful gentle prominence. Simplistic chords and keys play the role of musical match maker and dating service.
Test tracked already for many months by G-Stone family members and DJ's, Garoto is a destined to invigorate stationary and uncommitted movers to inducement by assuasive persuasion. Who knows, we may even commence a new baby boom?

The original in its more untempered and raw form is still available with your local G-Stone recordings service centre. Look out for more digital deliveries from G-Stone coming very soon.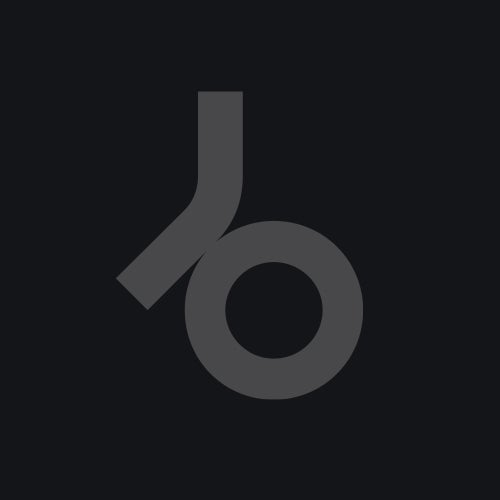 Release
G-stone Online Selection No 2 - Garoto