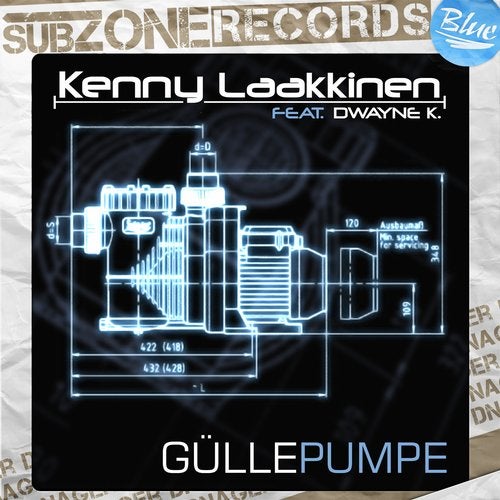 Kenny hat wieder einmal was für sich geschraubt und heraus kamen zwei völlig unterschiedliche technoide Tracks! Beide Tracks sind sehr clubtauglich, wobei Güllepumpe süchtig machen kann, durch das Kleinkind gesinge!



Timeless hingegen trägt einen in andere Regionen und lässt einen beim tanzen den ganzen negativen Alltag der uns umgibt etwas vergessen!!



Kenny has once again what screwed for himself and came out two completely different techno tracks! Both tracks are very suitable for clubs , said slurry pump can be addictive , chanting through the toddler !



Timeless other hand, wearing a in other regions and leaves a dance at the all the negative that surrounds us everyday forgotten something !!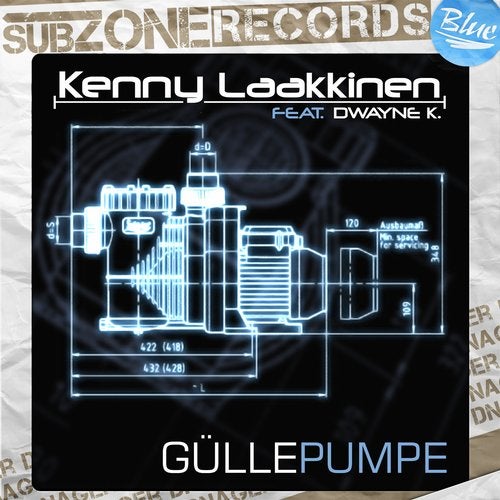 Release
Güllepumpe