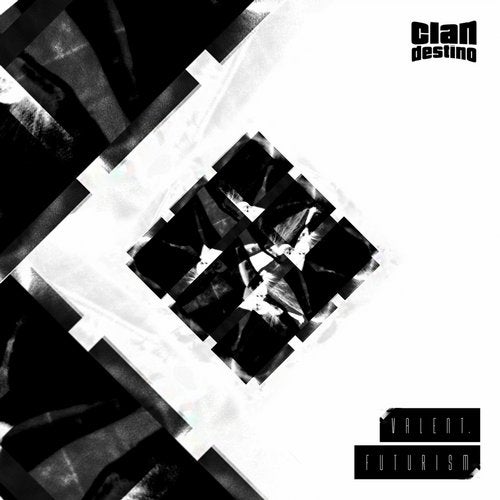 Valentin Reiter aka Valent., after his great Cleavage EP, returns to Clan Destino with another prodigious selection.

The title track is drived by saturated synths in the best 90´s way, with simple melody that stucks in your head. Techno with soul and class. The Tool version gives an hypnotic flow to leaving the floor in rapture. Konstin rearranged the melody to increase the 90´s vibe.

Line 1 begins dry, tense and hard. The tension grows amidst futuristic beeps until bursts into pads and heavenly choirs, destroying all the tension and bringing thrill and soul to the track. Epic!

Enjoy our futurism!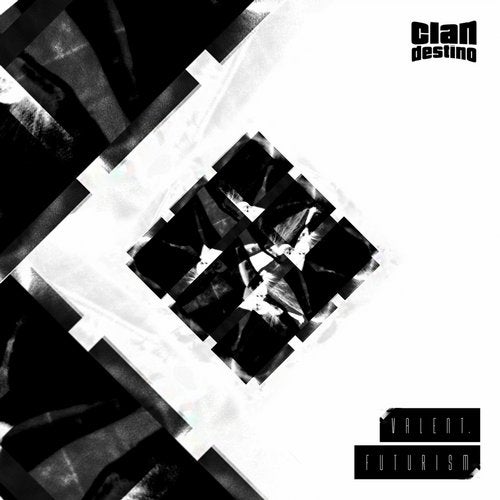 Release
Futurism