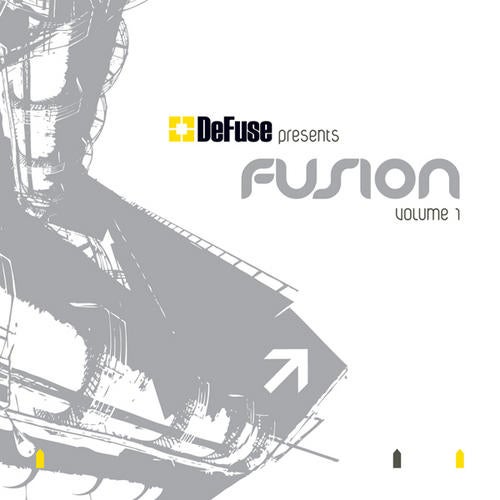 Defuse Records is an independent music label specialized in electronic music.

"fusion volume one" includes tracks by dj Ziv Avriel, Daniel Englisch aka dj Diablo, Juriaan Lisman aka dj Juriaan & Eclectric (karel Eggerding aka Rustig & Daniel Englisch).

on the cd you'll find an eclectic mix of minimal, techno, progressive and electro music.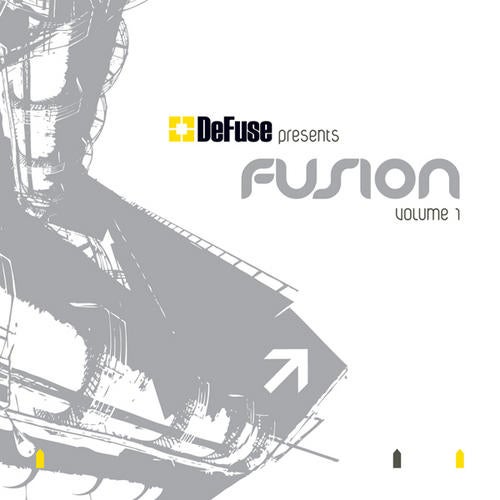 Release
Fusion Volume 1