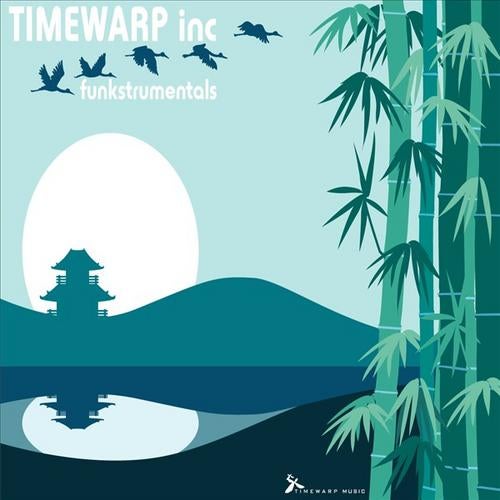 TIMEWARP INC ARE BACK WITH A NEW SPECIAL EP. FUNKSTRUMENTAL S CONSISTS OF 7 ALREADY
RELEASED TRACKS FROM THEIR PREVIOUS ALBUMS "DUB MY FUNKY GROOVE" AND "GROOVY BOOTY" ON THEIR INSTRUMENTAL VERSIONS. ALL TRACKS WERE PREVIOUSLY PRESENTED AS ALBUM VERSION SONGSWITH VOCALS.
NOW THERE IS AN OPPORTUNITY FOR DJ'S AND COLLECTORS WHO WANT MORE ORGANIC AND
INSTRUMENTAL MUSIC ON THEIR LIBRARY TO OWN THESE GREAT TRACKS IN INSTRUMENTAL-DUB VERSIONS.AS A SPECIAL BONUS YOU CAN FIND ON THIS EP THE HOUSE VERSION OF 'BREAK UP TO THE SUNSHINE' THAT HAS NEVER YET BEEN RELEASED. THIS TRACK WILL BE ALSO FEATURED AS A VOCALVERSION ON THE UPCOMING REMIX ALBUM OF TIMEWARP'S GROOVY BOOTY.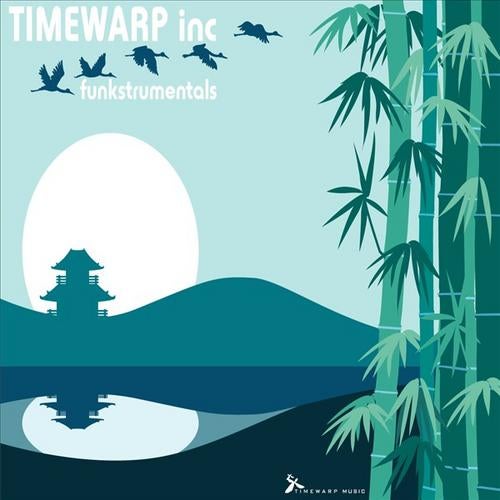 Release
Funkstrumentals