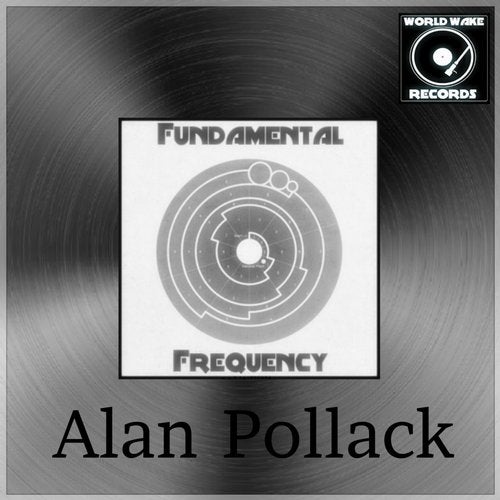 Fundamental Frequency is the new releases catalog of World Wake Records parallel to the normal release of the publisher artists.
The search for new sound lines inside the drum and bass by our artists, led to the creation of this new collection of EP's with the label Fundamental Frequency.
The tracks produced for Fundamental Frequency have a very distinct sonic identity and the tracks that make up this collection are many experimental projects of the artists, so the need to distinguish them from his others works.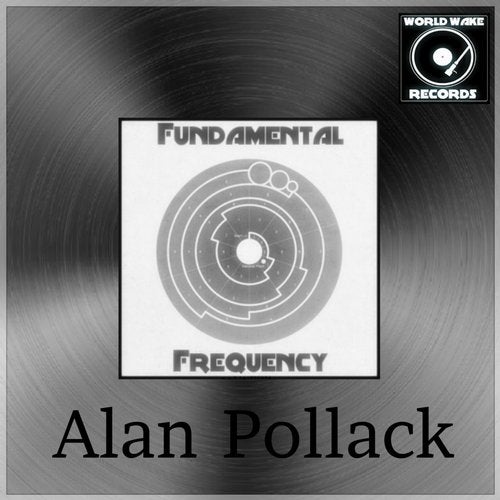 Release
Fundamental Frequency