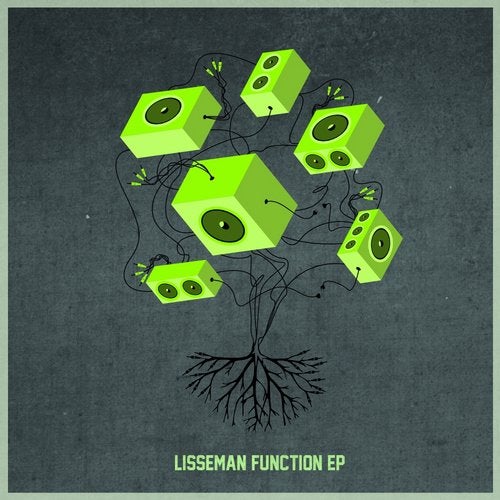 Blue Flame Records ® Catalogue Number: BLUE010

Artist: Lisseman
Title: Function EP
Format: Digital
Release Date: June 2016

Tracklisting:
- Function
- DPMA

All tracks written and produced by Lisseman.

Lisseman - Function EP

As their debut EP combines a moombahton and future raggaeton track, the 4-headed group Lisseman criticizes the global governance and the way they deal with the current world problems. Or rather, how they don't deal with them at all.
On the other hand, Lisseman praise the ones who never make it to the media, but risk their lives in full dedication to make a difference in this world.

Here's to the ones who rule the world, do something!
Here's to them all who make it work, do your thing!

...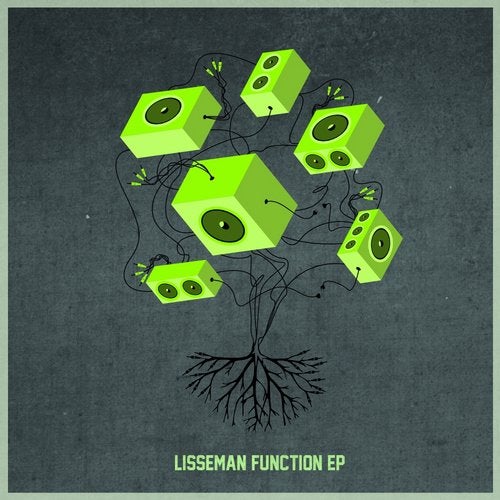 Release
Function EP