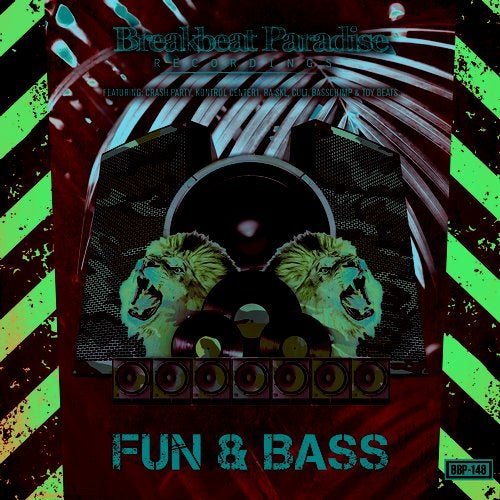 Release Date

2018-02-23

Catalog

BBP148
Roll up, roll up, its time to have some Fun with some Drum & Bass!!!
Breakbeat Paradise Recordings have branched into a bit of DnB, with an array of tracks to cater for the dancefloor.

Kicking off, is Crash Party with a stomper of a Jump-up track a bit of Crazy, with a heavy rolling bassline and sharp beats to compliment..
Next up come little known, yet knowledgeable Kontrol Center1 A Danish duo consisting of Ra;skl and HDN from Copenhagen. Bringing the some junglistic vibes, with a nice bit of wobble

Ra;skl makes another appearance, but this time with his own style. Its a hard-hitting jumper of a tune with heavy reece wobble vibes that is tried and tested!!

Cult, a little known Brighton producer, comes with a proper punchy bass driven jump-up roller, with nice build-ups and change ups.
Basschimp, goes for a more electro vibe with his tune, reminiscent of some old school styles thrown in for fun!!!

Toy Beats rounds the release off with a hip hop inspired deeeeeeep bass dancefloor filler, rolling with nice hip hop lyrics, over some perfect complimentary beats.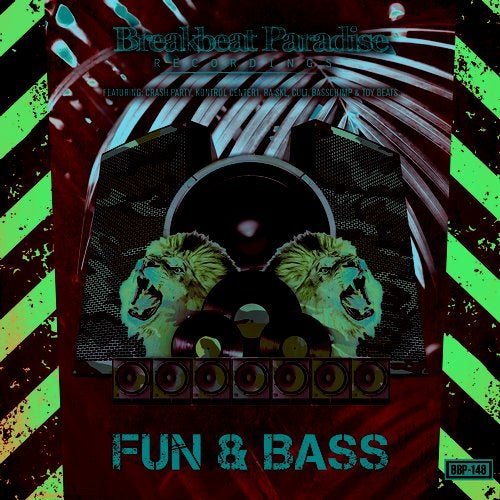 Release
Fun & Bass
Release Date

2018-02-23

Catalog

BBP148