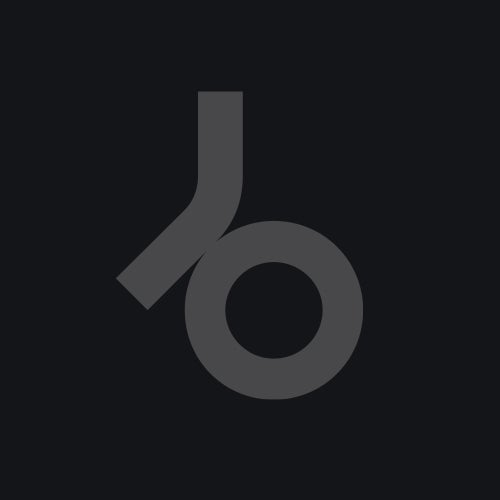 Release Date

2008-04-08

Label

YORE (YRE)

Catalog

YRE008
Detroit's Alton Miller brings the deepest of the deep to Yore on our proud 8th release. Since 1991, Alton Miller has issued more than a hundred recordings on Serious Grooves, Peacefrog, R2 Records, Octave Lab, and others, and now brings that wealth of experience to Yore. In fact, Full Circle comes closest to distilling the Yore credo into sound, given the label's emphasis on authentic, old-school House and Techno. Miller's sound? Imagine a more tightly-focused Cobblestone Jazz with a preference for polished song structures and soulful as it gets vocals in place of jams.

In "Time Waits," a bright flute glides over a swaying Latin-funk pulse spiced with congas and shakers, after which a soulful male voice intones the '60s-styled plea "Open our eyes to see / Surely, truly, love is all we need." Alton Miller gives the material lots of room to stretch out (each A-side track is in the eight-minute range while the B is almost fourteen) without ever letting it lapse into aimlessness. Driving

tech-house rhythms anchor "Way of the Drum" and the epic "Song for Beatriz" and, powered by a funky backbeat pulse and timbales, the latter stokes an entrancing Latin-jazz swing amidst Rhodes flourishes, smooth "da-da-da-da-daaahs," and an extended Moog solo that Miller conceivably could have exhumed from some lost '70s jazz-fusion classic. The rich material on Full Circle is overall the deepest you can find, so up on our alley, that we couldn't resist putting this forward to you.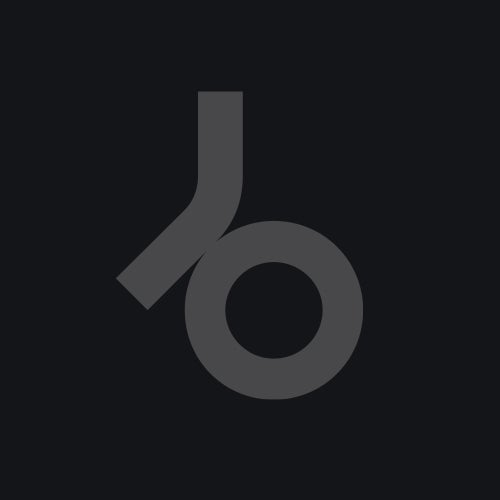 Release
Full Circle
Release Date

2008-04-08

Label

YORE (YRE)

Catalog

YRE008