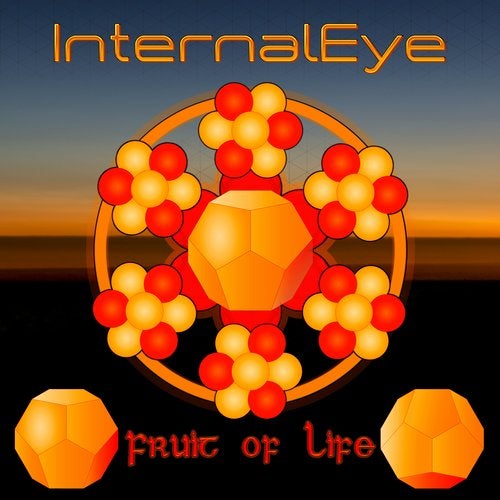 Ætherna BoA Beats ReChords is proud to present its 4th release, by InternalEye, titled Fruit of Life.



The Calling for higher realms sits in the core of the soul, In Human.



The heart is the vessel that carries the vibration of love, the only vibration that can travel throughout dimensions.



Love is our soul, where the fruit of life begins.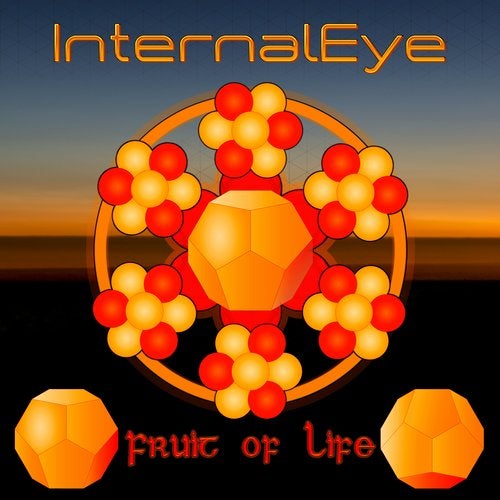 Release
Fruit of Life