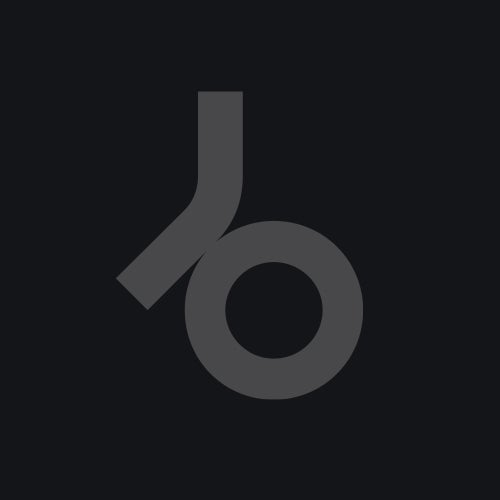 Release Date

2008-10-30

Label

Area Remote

Catalog

AREA006
"Amsterdam imprint Remote Area starts the offshoot of Area Remote.
Area Remote focus on one-sided collaborations or one day spin offs. This time Nigerian, German Ray Okpara with Berlin and Amsterdam connection strikes on Area Remote with his ultra sci-fi funky House tune.
Also known from his releases and remixes on Amused Records, 8Bit, Get Physical, Oslo among others.
Frozen on yellow ice grooves nearly most of the track bassline
and conga percussions. The triplet synth and the weird vocals makes it
your ultimate trippy House track....listen carefully to the distorted cow
bell near the end. Its wicked stuff and we love it!!!""
FEEDBACK:Played by: 2000 and One, David Labeij, Nick Curly, Federico Molinari, Ed Karney and many more artists

Nick Curly: love this record..awesome release from ray, full support!
Federico Molinari: really cool record, i play it in every set at the moment!).
Robert Dietz: really love the debut of ray on area remote
will play it on heavy rotation...
Nekes: I realy like it, amazing record. Perfect and tight groove.
Full support.
Christian Burkhardt: punchy like rocky 1 - clean like 2001 a space odyssey -
some feelings like in pretty woman and you can hear his roots from out of
Africa – original ray okpara style - we like
Ron Schiller (Drumpoet): Release is a bomb. Playing it a lot. Full Support!
Gerardo Niva: really like this , dubby and mental , but very funky as well, love it
Smoking Jo: fantastic track, love the bumpy bass and the vibe 10/10
Onur Özer: once again amazing piece of music . No words to say , amazing house tune !
Ed Karney: Loving this release.... good vibes house music from on of Manheim's hottest new talent.
Lauhaus: lovely release from my man rayray. Playing this one a lot in my chart for sure
Sebo K: release is great! Will play for sure!
Daniel Faulwasser (Moon Harbour): Huge record. played it twice last saturday.
Karotte: nice housetrack. it works perfect for me. I love it. full support
Meat: love it and play it 4 sure!!!Go on!!!
Solomun: Nice track!
Rejected : Nice one!!! Deep and Groovy!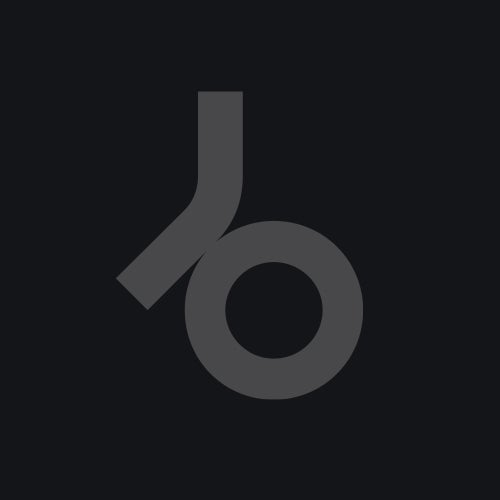 Release
Frozen On Yellow Ice
Release Date

2008-10-30

Label

Area Remote

Catalog

AREA006