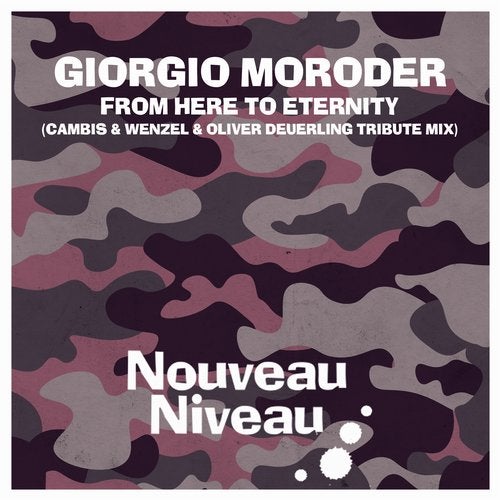 After a little 5 month break, we changed our outfit and renewed our label a bit.
A lot of new music is coming up and we are proud to come up with this fantastic new remix from Cambis & Wenzel and Oliver Deuerling for the legendary Giorgio Moroder!
This will be played from here to eternity...
Stay tuned for more quality stuff in the coming months!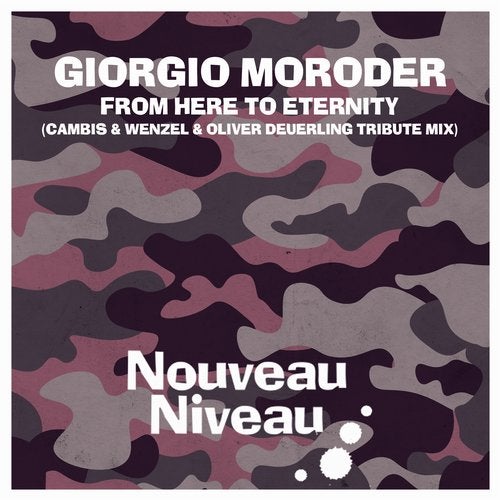 Release
From Here to Eternity (Cambis & Wenzel & Oliver Deuerling Tribute Mix)