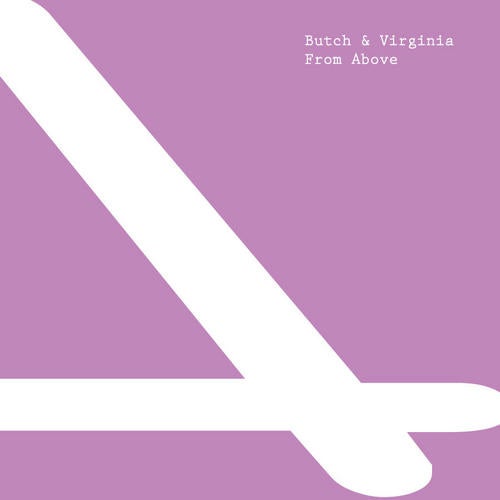 Release Date

2009-03-05

Label

Area Remote

Catalog

AREA009
From Above is a spring calling dreamy house tune. Blissfull vocals by Virginia making the temperature to rise up! Early plays by Tobi Neumann, Onur Özer, Italoboyz, Karotte, Gregor Tresher, 2000 and One, Martinez, Reboot, Nick Curley, Robert Dietz. Supported by Richie Hawtin

DJ FEEDBACK:
Wouter de Moor: Super nice track! Played it last weekend and it works very well. Love the vocal that keeps you on going. Full support!!!
Martinez: wow, damn nice tune for area remote.. :)Its amazing, i will play it alot!!!!
DJulz: lovely track!!! will chart numero uno;)
Kiki: (Bpitch Control) I LOVE THIS ONE! on my charts in resident advisor already!
Boris Werner: Butch goes deep, I like!!!like the vocals a lot, they give a sexy vibe to the track.. will play fo shoo :)
Oliver Klein: wow what a nice track. Very groovy!!! Full Support!
Ilario Alicante: very nice vocals... deep! I like it!!!
Daniel Sanchez: Really nice one again on Area Remote, lovely label :) Full support
Shinedoe: Nice vocal production it's very catchy and deep, support!
Robert Dietz: Very good song
Italo Boyz: very nice track, probably my favorite of you, super nice!! playing it and will play a lot. Very sexy voice :)
Chris Tietjen: Great tune, very cool
Alex Flitsch (Head of connaisseur recordings): totally in love with it... I think this will become a hit :)
Reboot: SUPER!!! full Support, I will try it definitely this weekend.
Gregor Tresher: Great Song!
Karotte: pretty deep, but good!
Martin Eyerer: its a very smooth sexy song, i´m in love with it.
Phonique: I will try it this weekend, sounds good.
Onur Özer: Very good song, I will play it the weekend.
Tobi Neumann: I will play it this night in Robert Johnson
Nick Curly: really nice release from butch, will def play it!
Darko Esser: Mesmerizing, hypnotic groover. Loving the vocals!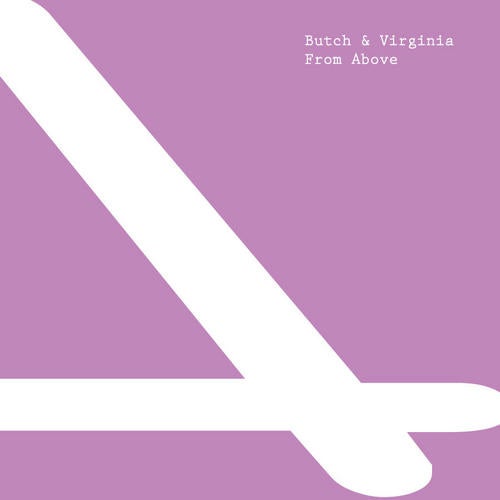 Release
From Above
Release Date

2009-03-05

Label

Area Remote

Catalog

AREA009