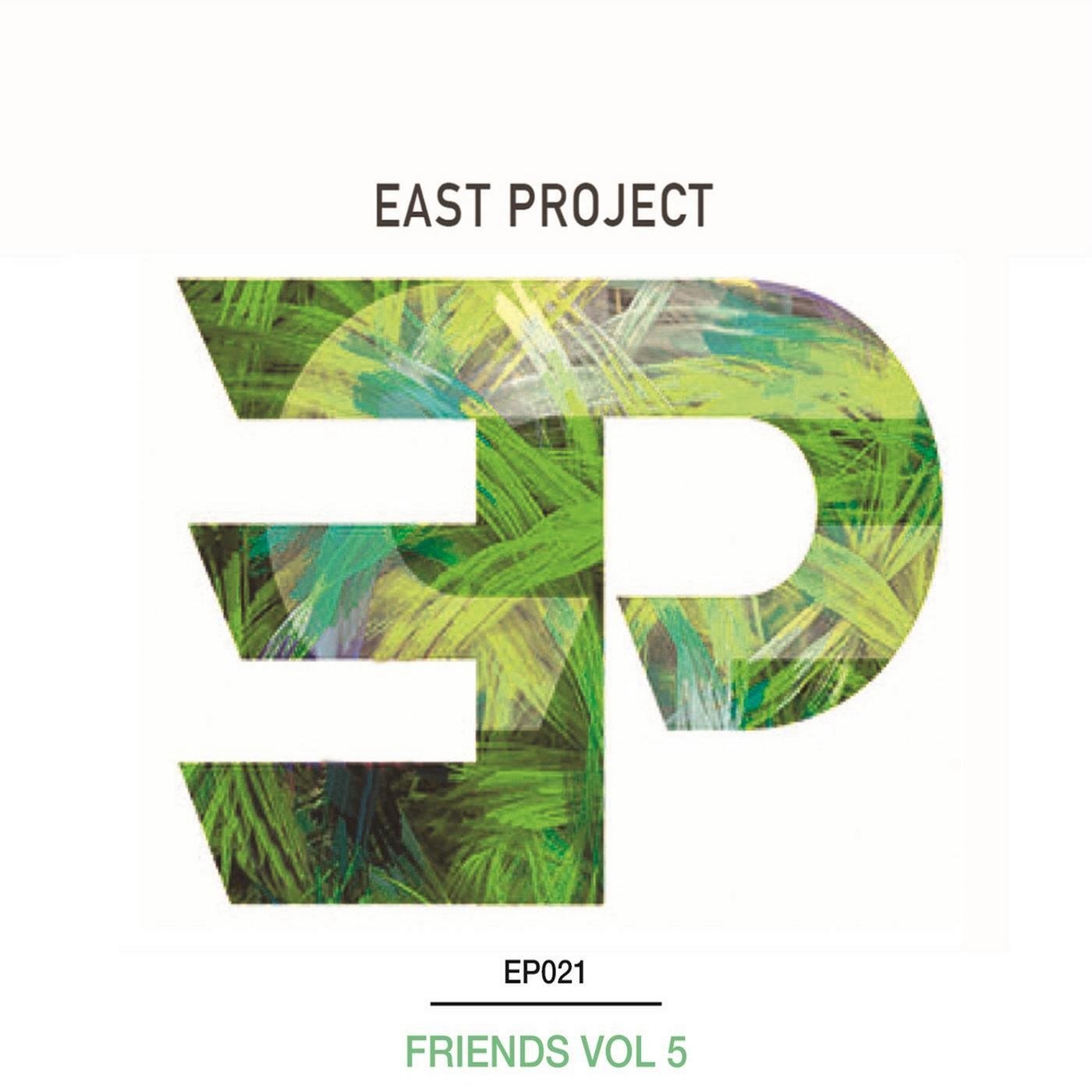 Moving onto our 21st full release, we return to our East Project Friends series, featuring 5 original tracks from a mixture of label favourites and new acts, each providing something a little different across the house and tech spectrum.

Introducing – East Project "Friends Vol5" (EP021)

The EP opener comes from label favourites, Filthy French, who recently featured on Dirtybird Records and have a slew of releases on other labels, including a full EP release on East Project back in December 2015. Their track, "I See The Light" showcases their trademark techy underground beats with jacked vocals that are definitely made for a big sound system!

The 2nd track on the EP comes from a new artist to the East Project family in the form of Loud Act with "Never Be The Same" – A deep, dark and twisted tech house builder, featuring haunting vocals and a great build up that drops to some warped beats, perfect for any dark sweaty dancefloor.

Label heads Rough Cut provide the 3rd track on this volume of EP Friends, bringing with them some fresh energetic beats and trademark vocals, that are guaranteed to raise the tempo and will fit into a variety of set styles.

LA Sam, a recent addition to the East Project family with AandR support, provides a debut release full of house and techy warmth, featuring skipping, swinging beats that help form the prefect groove!

Finally, the release closes with new boy Louis Robinson, who slams the EP home with a downright pumping tech house anthem. Expect big beats, breakdowns and vocals that will send any dancefloor into a frenzy!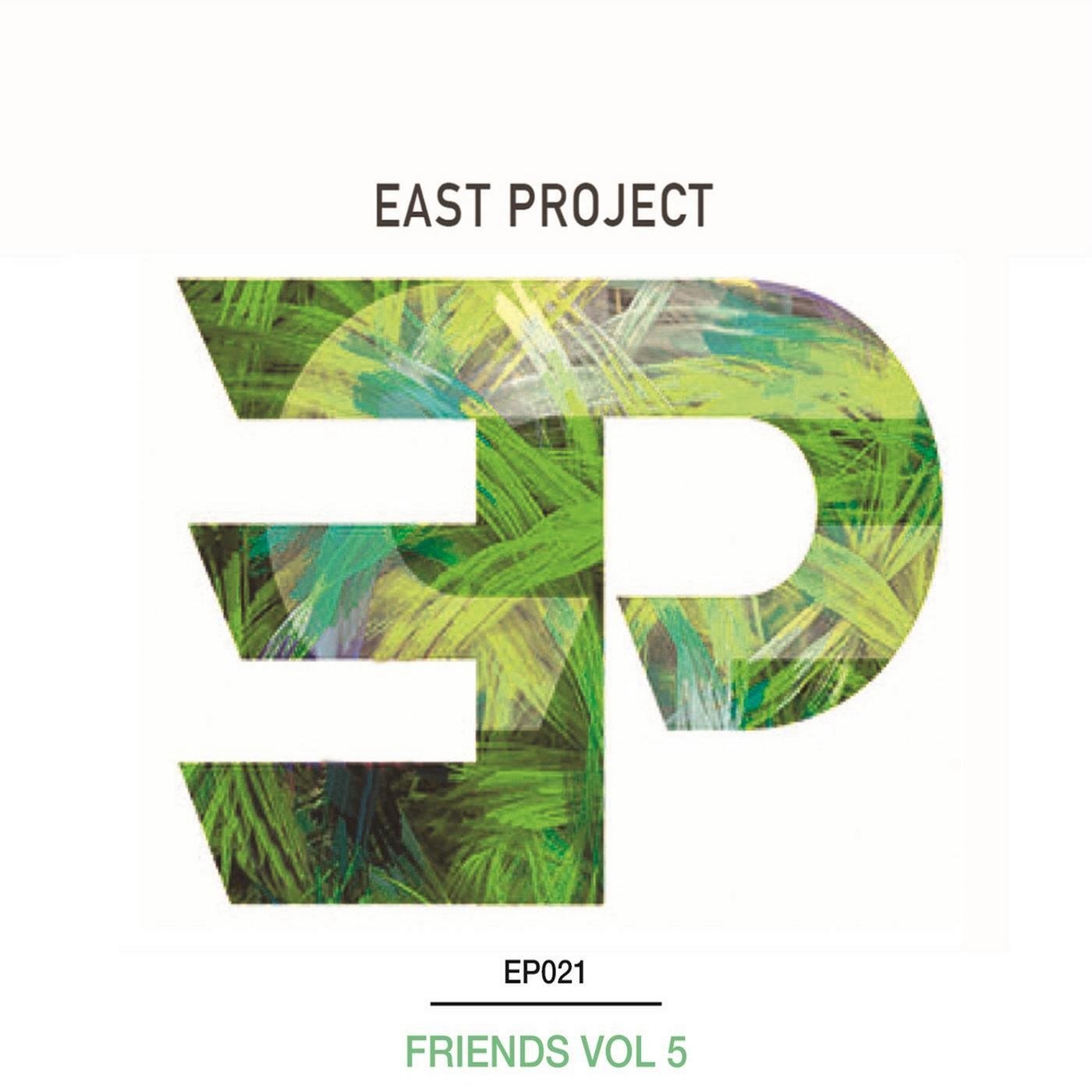 Release
Friends,Vol.5