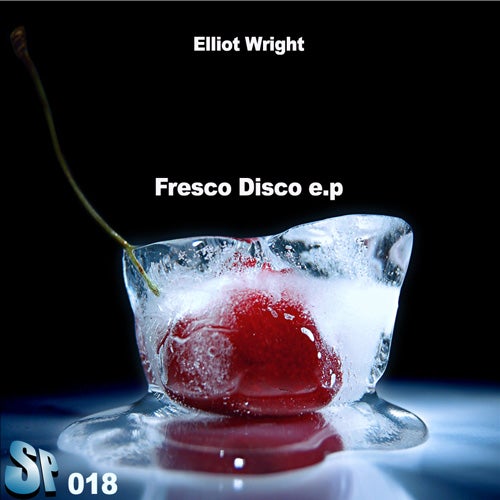 The second installment for 2010 on Sure Player Recordings brings us a neat package of Chunky Deepness.

Fresco Disco E.P by Elliot Wright.

3 tracks on this Deep Monster.
First up, "Special One" a Deep House number with raw element, heavy bass and an underlying funk tones which give this plenty of dance floor appeal.
Next, Elliot shows his top notch production skills with "Funk Phobia" a Soulful US Instrumental House number which has been successfully road tested on many dance floors.
Last but not least, "The Rite of Spring" goes further underground with chuggy rolling beats and dubby textures giving the e.p an all round flavour.
The whole package boasts 3 diverse examples of sub genre Deep House.

We hope that you will enjoy this release as much as we are.

The Sure Player Team...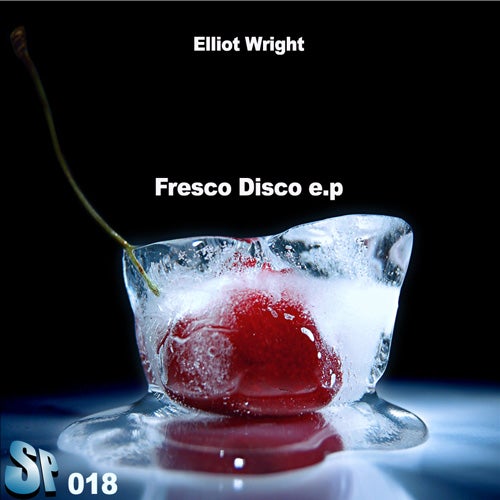 Release
Fresco Disco EP